Special Briefing on the Year Ahead for States and Municipalities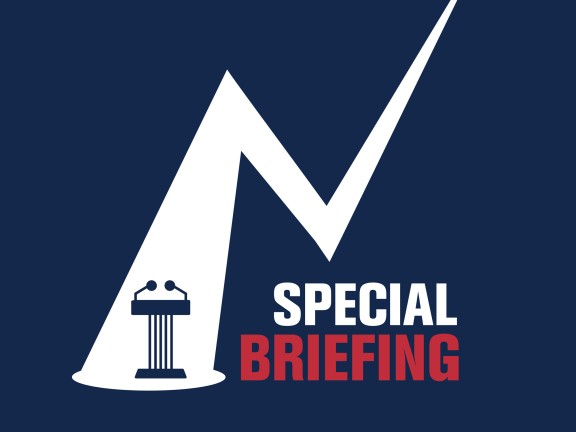 Special Briefing on the Year Ahead for States and Municipalities
Thursday, January 14, 2021, at 11 a.m. EST
The Volcker Alliance and Penn Institute for Urban Research cohosted an online Special Briefing featuring Shelby Kerns, executive director, National Association of State Budget Officers; Eric Kim, senior director and head of US state ratings, Fitch Ratings; Vikram Rai, managing director and head of the municipal strategy group at Citigroup; and Mark Zandi, chief economist at Moody's Analytics. The expert panel discussed the outlook for further federal stimulus and state and local revenues and budgets as the rollout of new vaccines brings hope for an easing of the COVID-19 pandemic.
Moderated by William Glasgall, Volcker Alliance senior vice president and director of state and local initiatives, and Susan Wachter, co-director of Penn IUR, this briefing was the seventeenth in a series of sixty-minute online conversations featuring experts from the Volcker Alliance's national research network and Penn IUR, along with other leading academics, economists, and federal, state, and local leaders.
 This special briefing featured:
Shelby Kerns, Executive Director, National Association of State Budget Officers
Eric Kim, Senior Director and Head of US State Ratings, Fitch Ratings
Vikram Rai, Managing Director and Head of the Municipal Strategy Group, Citigroup
Mark Zandi, Chief Economist, Moody's Analytics 
---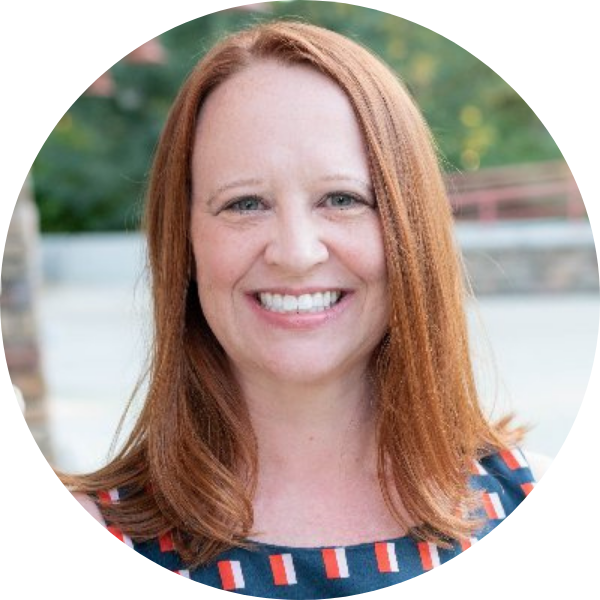 Shelby Kerns is Executive Director of the National Association of State Budget Officers (NASBO). Prior to coming to NASBO, Kerns served as Deputy Director at the Idaho Department of Labor, having previously worked in the Idaho Division of Financial Management from 2009-2019 (the state's budget office). In her prior position as Budget Bureau Chief, she led staff in developing, presenting, and advocating for the Governor's Executive Budget. As a past member of NASBO, Kerns served for two years on the association's Executive Committee. 
Earlier in her career, Kerns was executive director of the Idaho Rural Partnership, program director at the Idaho Association of Realtors, and assistant executive director of the Idaho Wool Growers Association.
Kerns received a master's degree in business administration from Northwest Nazarene University and a bachelor's degree in political science from the University of Idaho.
Kerns was a Guardian ad litem for children in foster care from 2000-2020; a Family Advocates Board Member from 2016-2019; the 2015 Tribute to Women and Industry Award Recipient; and Idaho Business Review Women of the Year Recipient in 2009.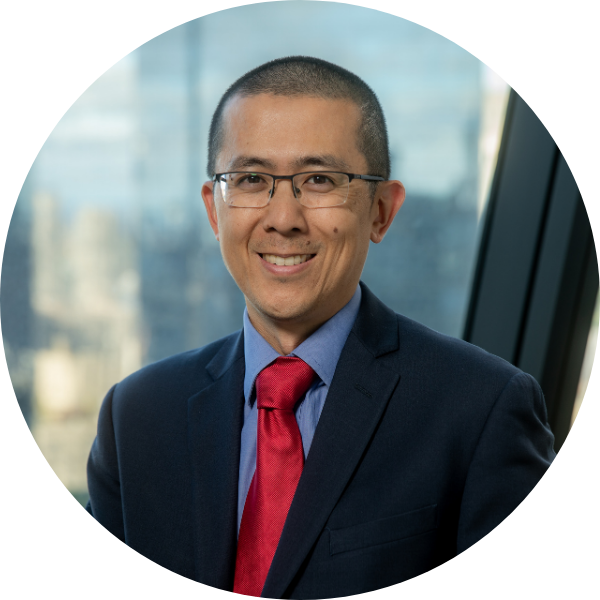 Eric Kim is a Senior Director in Fitch Ratings' U.S. public finance department and head of the U.S. states rating team.  He is based in New York and is a member of the tax-supported ratings group, focusing on state and local government credits in the U.S.
Eric joined Fitch in March 2007, and before joining the tax-supported group he also worked in Fitch's education and non-profit institutions group.    Prior to joining Fitch Eric was chief of staff for the first deputy commissioner at the New York City (NYC) Taxi and Limousine Commission.  He also worked as a project manager at the Lower Manhattan Borough Commissioner's Office in the NYC Department of Transportation (DOT).  Eric began his career as a NYC Urban Fellow, providing research and analytical support in the commissioner's office at the DOT.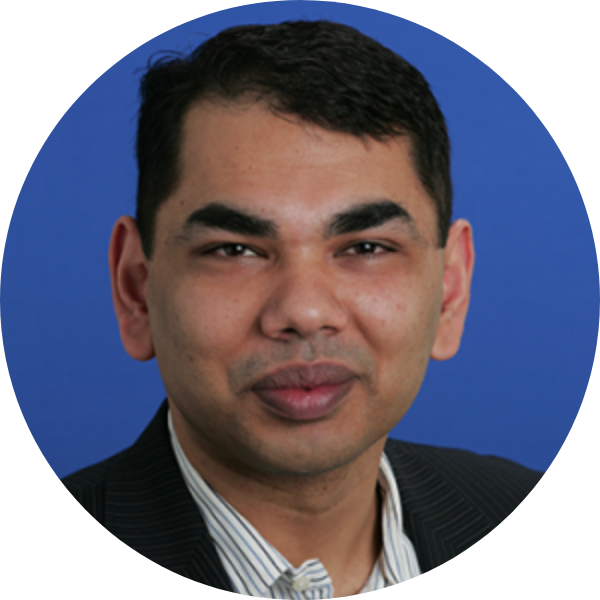 Vikram Rai is the Head of Citi's Municipal Strategy group. He has regularly been ranked in the top 3 in the Institutional Investor and the Greenwich client surveys. Formerly, he was in Citi US Rates trading and prior to joining Citi in 2007, Vikram worked for the hedge fund, Old Lane LLP in the private equity division. Vikram has an MBA in Finance and Economics from the University of Chicago and is a CFA charter holder.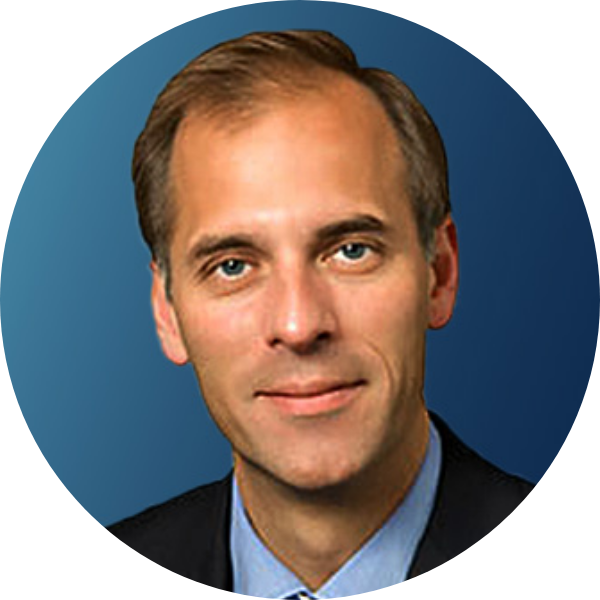 Mark Zandi is chief economist of Moody's Analytics, where he directs economic research. 
Dr. Zandi is on the board of directors of MGIC, the nation's largest private mortgage insurance company, and is the lead director of Reinvestment Fund, one of the nation's largest community development financial institutions, which makes investments in underserved communities. Moody's Analytics, a subsidiary of Moody's Corp., is a leading provider of economic research, data and analytical tools. Dr. Zandi is a cofounder of Economy.com, which Moody's purchased in 2005. 
He is a trusted adviser to policymakers and an influential source of economic analysis for businesses, journalists and the public. Dr. Zandi frequently testifies before Congress and conducts regular briefings on the economy for corporate boards, trade associations, and policymakers at all levels. He is often quoted in national and global publications and interviewed by major news media outlets, and is a frequent guest on CNBC, NPR, Meet the Press, CNN, and various other national networks and news programs. 
Dr. Zandi is the author of Paying the Price: Ending the Great Recession and Beginning a New American Century, which provides an assessment of the monetary and fiscal policy response to the Great Recession. His other book, Financial Shock: A 360º Look at the Subprime Mortgage Implosion, and How to Avoid the Next Financial Crisis, is described by the New York Times as the "clearest guide" to the financial crisis. 
Dr. Zandi earned his BS from the Wharton School at the University of Pennsylvania and his PhD at the University of Pennsylvania.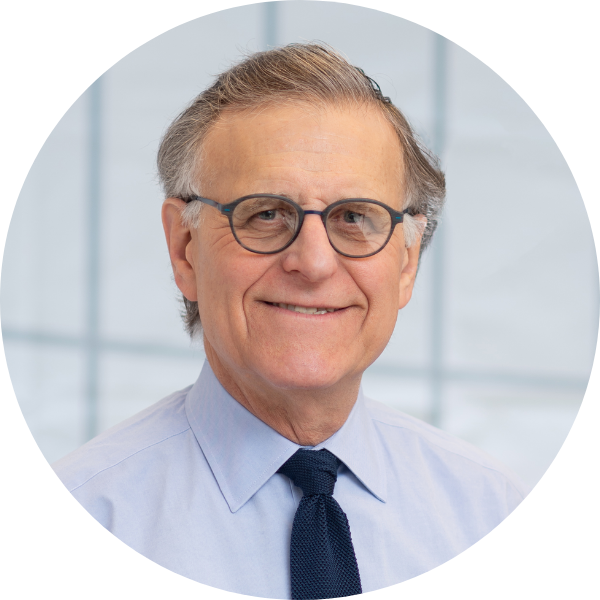 William Glasgall is senior vice president and director of state and local initiatives at the Volcker Alliance. In this role, he has supervised the publication of numerous working papers and studies, including four Truth and Integrity in State Budgeting reports. Previously, he was managing editor for states and municipalities at Bloomberg News and senior editor at BusinessWeek Magazine, where he won two Overseas Press Club reporting awards. In 2020, he was named a fellow at the University of Pennsylvania Institute for Urban Research. Mr. Glasgall is a member of the National Federation of Municipal Analysts, a member of the Municipal Fiscal Health Working Group of the Lincoln Institute of Land Policy, and a governor of the Overseas Press Club Foundation. A Boston University graduate, he was also a Knight-Bagehot Fellow in Economics and Business Journalism at Columbia University and a DAAD Fellow at the University of Bonn, Germany.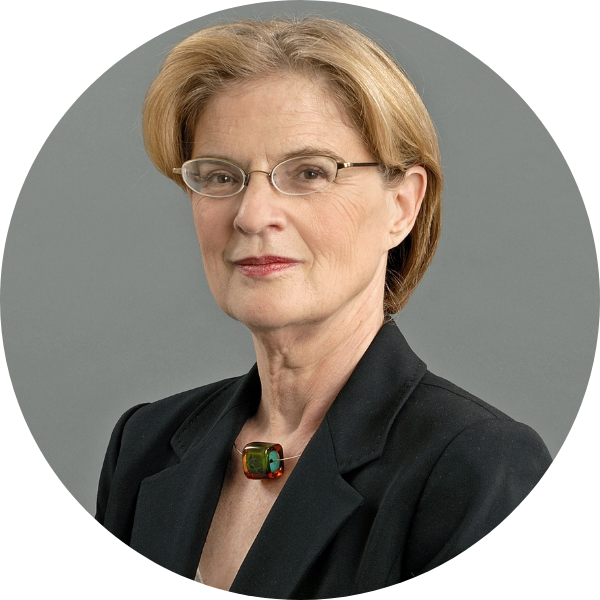 Susan Wachter is Sussman Professor and professor of real estate and finance at The Wharton School of the University of Pennsylvania. From 1998 to 2001, she served as assistant secretary for policy development and research, US Department of Housing and Urban Development, the senior urban policy official and principal advisor to the secretary. At The Wharton School, she was chairperson of the real estate department and professor of real estate and finance from July 1997 until her 1998 appointment to HUD. At Penn, she co-founded and currently is co-director of the Penn Institute for Urban Research. She also founded and currently serves as director of Wharton's Geographical Information Systems Lab.
Wachter was the editor of Real Estate Economics from 1997 to 1999 and currently serves on the editorial boards of several real estate journals. She is the author of more than two hundred scholarly publications and the recipient of several awards for teaching excellence at The Wharton School. Her forthcoming edited volume, Perspectives on Fair Housing, will be published by Penn Press. Previous volumes include Shared Prosperity in America's Communities and Neighborhood and Life Chances. She has served on multiple for-profit and not-for-profit boards and currently serves on the Affordable Housing Advisory Committee of Fannie Mae and the Office of Financial Research Advisory Committee of the US Treasury. She frequently comments on national media and testifies to Congress on US housing policy.