Special Briefing on States Cutting Taxes: Relief Now, Shortfalls Later?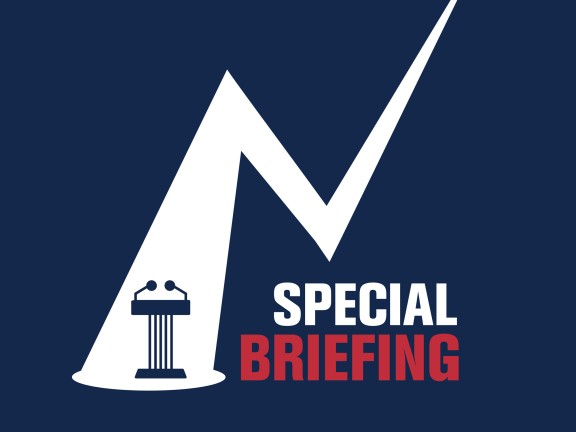 Join A Special Briefing on States Cutting Taxes: Relief Now, Shortfalls Later?
Thursday, June 23, 2022, at 11 a.m. EDT
The Volcker Alliance and Penn Institute for Urban Research invite you to join an online Special Briefing on the wave of proposed and enacted tax holidays, reductions, and rebates sweeping Red and Blue states as revenues surge amid trillions of dollars in federal relief to governments, companies, and individuals following the COVID-19-led economic shutdown. Our expert panel will discuss actions states and municipalities are taking, if they will provide inflation relief or spur economic growth—or whether they will lead to shortfalls if rising interest rates end in recession just as much of the pandemic aid is set to expire.
Our panel of experts will include Shelby Kerns, executive director, National Association of State Budget Officers; Alex Adams, budget director, Idaho; Beverly S. Bunch, professor, School of Public Management and Policy, University of Illinois Springfield; Howard Cure, partner and director of municipal bond research, Evercore Wealth Management.
Moderated by William Glasgall, Volcker Alliance senior director, public finance and Penn IUR Fellow, and Susan Watcher, co-director of Penn IUR, this briefing is the thirty-second in a series of sixty-minute online conversations featuring experts from the Volcker Alliance's national research network and Penn IUR, along with other leading academics, economists, and federal, state, and local leaders. 
Special Briefings are made possible by funding from The Century Foundation, the Volcker Alliance, and members of the Penn IUR Advisory Board.
Recordings of the entire Special Briefings series are available on the Volcker Alliance website: SPECIAL BRIEFING SERIES ARCHIVE.
---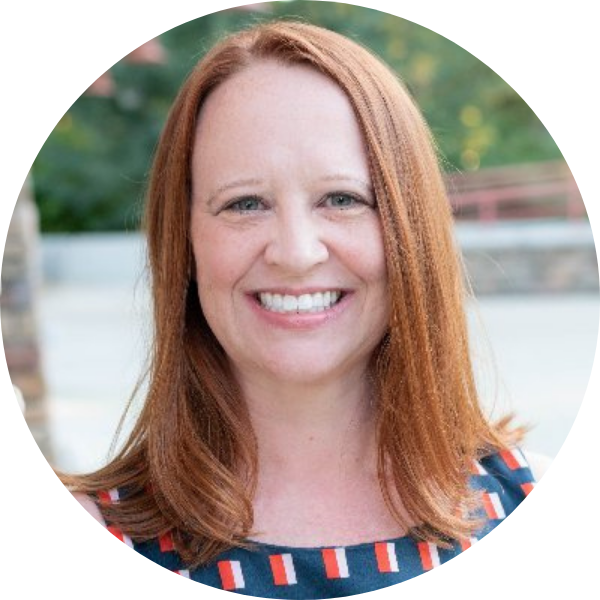 Shelby Kerns is Executive Director of the National Association of State Budget Officers (NASBO). Prior to coming to NASBO, Kerns served as Deputy Director at the Idaho Department of Labor, having previously worked in the Idaho Division of Financial Management from 2009-2019 (the state's budget office). In her prior position as Budget Bureau Chief, she led staff in developing, presenting, and advocating for the Governor's Executive Budget. As a past member of NASBO, Kerns served for two years on the association's Executive Committee. 
Earlier in her career, Kerns was executive director of the Idaho Rural Partnership, program director at the Idaho Association of Realtors, and assistant executive director of the Idaho Wool Growers Association.
Kerns received a master's degree in business administration from Northwest Nazarene University and a bachelor's degree in political science from the University of Idaho.
Kerns was a Guardian ad litem for children in foster care from 2000-2020; a Family Advocates Board Member from 2016-2019; the 2015 Tribute to Women and Industry Award Recipient; and Idaho Business Review Women of the Year Recipient in 2009.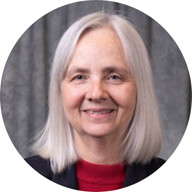 Beverly S. Bunch is a professor in the School of Public Management and Policy at the University of Illinois Springfield, with a joint appointment in the Institute for Legal, Legislative and Policy Studies in the Center for State Policy and Leadership. Her main research interests are state and local government budgeting and financial management.
In 2021 she published an article with Robert Strauss in the Illinois Municipal Policy Journal titled "Green Bonds as an Option for Illinois State and Local Governments." For the past five years, she has been working with the Volcker Alliance on its Truth and Integrity in State Budgeting reports. She previously directed a research project that resulted in a book coauthored with Dalitso S. Sulamoyo, Community Action Leaders: Rooting Out Poverty at the Local Level (Routledge, 2017).
Dr. Bunch has a PhD in public policy analysis from Carnegie Mellon University and a master of public administration from Syracuse University.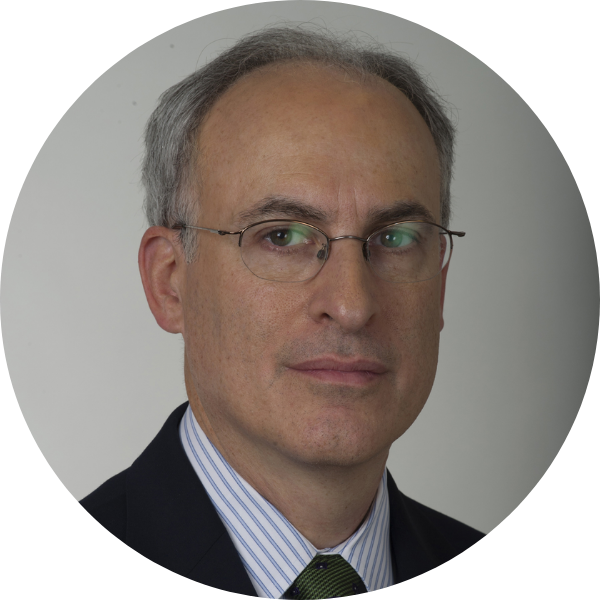 Howard Cure is a Partner and Director of Municipal Bond Research for Evercore Wealth Management. He has over 30 years of experience in analyzing municipal securities.
Prior to joining Evercore in 2009, he was for 11 years a director at the Public Finance Department of Financial Guaranty Insurance Company. He previously was a vice president with the investment banking firm of Prager, Sealy & Co. and, earlier, a vice president at Moody's Investors Service. He began his career as an economist with the New York State Senate Finance Committee in Albany, New York.
Howard is widely quoted in the media, including in the The Wall Street Journal, Bloomberg News/Business Week, Barron's, Reuters, The Financial Times and The Bond Buyer, and has appeared on CNBC, National Public Radio and Bloomberg News.
He received a Bachelor's Degree in Economics from the State University of New York at Albany in 1982, and a joint Master's Degree in Public Affairs from the Lyndon B. Johnson School of Public Affairs and Business from the McCombs School of Business in 1985.