Special Briefing: State & Local Budgets in Uncertain Times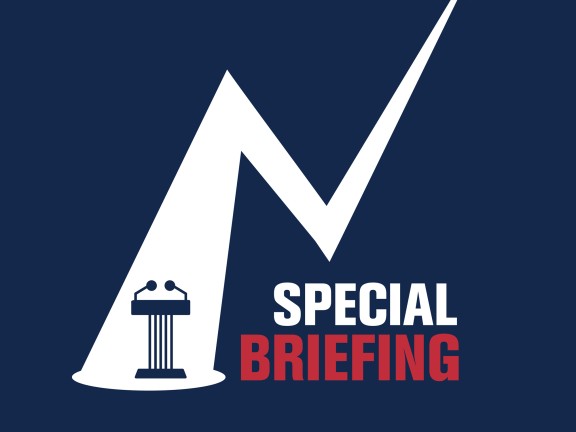 As governors and mayors announce their spending plans for fiscal 2024, the Volcker Alliance and Penn Institute for Urban Research invite you to join our panel of experts for an online Special Briefing on State & Local Budgets in Uncertain Times.
Our panel of experts will include Alan Greenblatt, senior staff writer, Governing.
Moderated by William Glasgall, Volcker Alliance senior director, public finance and Penn IUR fellow, and Susan Wachter, co-director of Penn IUR, this briefing is the thirty-ninth in a series of sixty-minute online conversations featuring from the national research networks of the Volcker Alliance and Penn IUR, along with other leading academics, economists, and federal, state, and local leaders.
---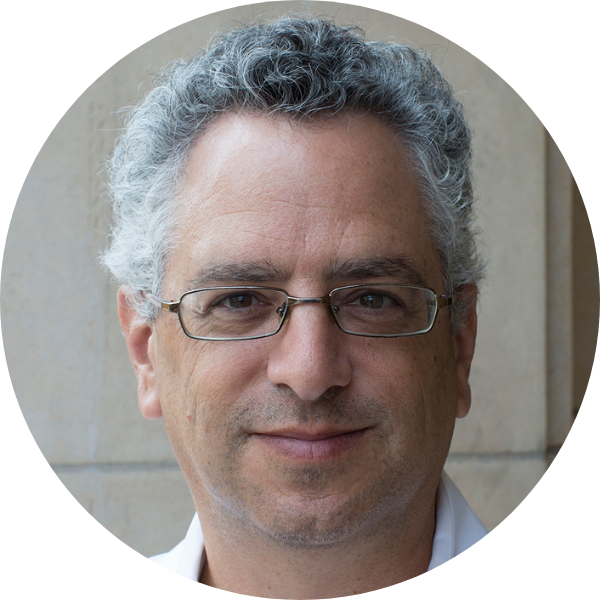 Alan Greenblatt has been covering politics and government for more than two decades. He is a senior staff writer for Governing, where he covers many aspects of state and local government, including elections, public finance and pensions. He is also a coauthor of Governing States and Localities, a textbook on state and local government that has been adopted in more than 300 colleges and universities and is now in its eighth edition. 
Alan is a former reporter with NPR, where he contributed coverage on elections, international news and a broad range of feature topics. He has also been a reporter for Congressional Quarterly, where he won a National Press Club award for political journalism. 
A native of San Francisco, Alan was educated at San Francisco State and the University of Virginia. He lives with his family in St. Louis, MO.