Special Briefing on State and Local Infrastructure Spending Cutbacks Amid the COVID-19 Recession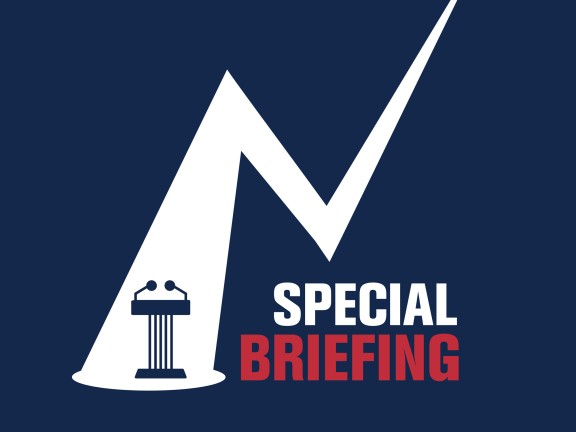 Special Briefing on State and Local Infrastructure
Spending Cutbacks Amid the COVID-19 Recession
Thursday, October 15, 2020 at 11 a.m. EDT
The Volcker Alliance and Penn Institute for Urban Research cohosted an online Special Briefing to discuss the outlook for state and local infrastructure spending as governments seek to balance budgets amid the stress of the COVID-19 pandemic and recession. Congressional inability to agree on further federal stimulus aid following passage of the $2 trillion Cares Act in March means states and municipalities are unlikely to see budgetary relief that would free up dollars for infrastructure at least until after the presidential election in November. So far in 2020, $9.6 billion in state and local transportation projects were delayed or cancelled as of August 11, while $141 billion worth of funding initiatives or ballot measures were vetoed, cancelled, or postponed, according to the American Road & Transportation Builders Association. More such actions appear imminent. In one recent survey of top local, state, and tribal officials, 70 percent said capital spending for new projects and maintenance face spending cuts. With states and municipalities providing 80 percent of US public infrastructure investment, our expert panel discussed how the slowdown may affect the economy, jobs, and the municipal market.
Panelist included Alison Premo Black, PhD, senior vice president and chief economist for the American Road & Transportation Builders Association (ARTBA); Norman E. Brown, nonvoting member, Metropolitan Transportation Authority Board of Directors and legislative director, New York State Council of Machinists; Howard Cure, director of municipal bond research, Evercore Wealth Management; and Robert Poole, director of transportation policy and Searle Freedom Trust Transportation Fellow, Reason Foundation.
Moderated by William Glasgall, Volcker Alliance senior vice president and director of state and local initiatives, and Susan Wachter, co-director of Penn IUR, this briefing was the fourteenth in a series of sixty-minute online conversations featuring experts from the Volcker Alliance's national research network and Penn IUR, along with other leading academics, economists, and federal, state, and local leaders.
 This special briefing featured:
Alison Premo Black, PhD, Senior Vice President and Chief Economist for the American Road & Transportation Builders Association (ARTBA)
Norman E. Brown, Nonvoting Member, Metropolitan Transportation Authority Board of Directors and Legislative Director, New York State Council of Machinists
Howard Cure, Director of Municipal Bond Research, Evercore Wealth Management 
Robert Poole, Director of Transportation Policy and Searle Freedom Trust Transportation Fellow, Reason Foundation
---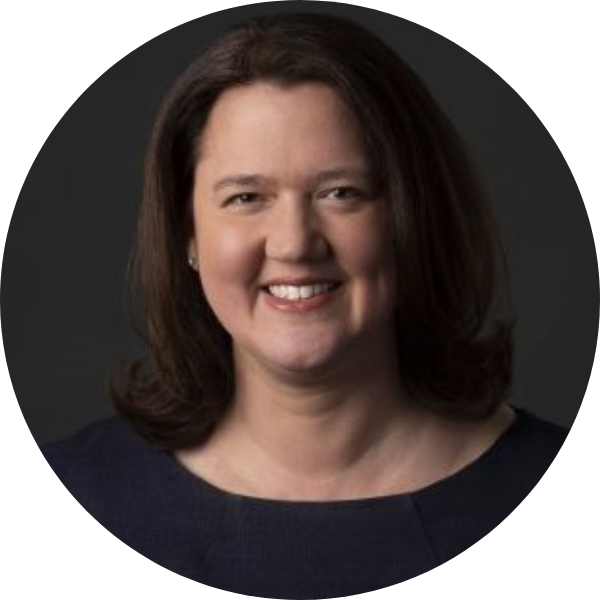 Dr. Alison Premo Black serves as senior vice president and chief economist for ARTBA.  She oversees the association's Transportation Investment Advocacy Center and the Transportation Officials, and the Research and Education Divisions. 
Dr. Black manages ARTBA's economics staff and is responsible for over 100 studies examining national and state transportation funding and investment patterns, including the association's landmark economic profile of the transportation construction industry, state bridge condition profiles, federal-aid highway dashboard, and annual modal forecast.
She has been interviewed numerous times as an industry expert for national and local print, television and radio, including the NBC TODAY show, the Washington Post, NPR, USA Today, the Wall Street Journal, The Economist and industry publications. She has testified before state legislative committees in Illinois, Kansas, New Jersey, North Carolina, Tennessee, and Pennsylvania.
Dr. Black completed her PhD in Economics at The George Washington University and holds an MA in International Economics and Latin American Studies from the Johns Hopkins School of Advanced International Studies (SAIS).  Dr. Black graduated magna cum laude from Syracuse University with majors in International Relations, Latin American Studies and Spanish.  She is a member of the Phi Beta Kappa and Golden Key Honors Societies, and a recipient of the Syracuse Remembrance Scholarship.  A native of the Eastern Shore of Maryland, Dr. Black resides in Washington, DC, with her husband and four children.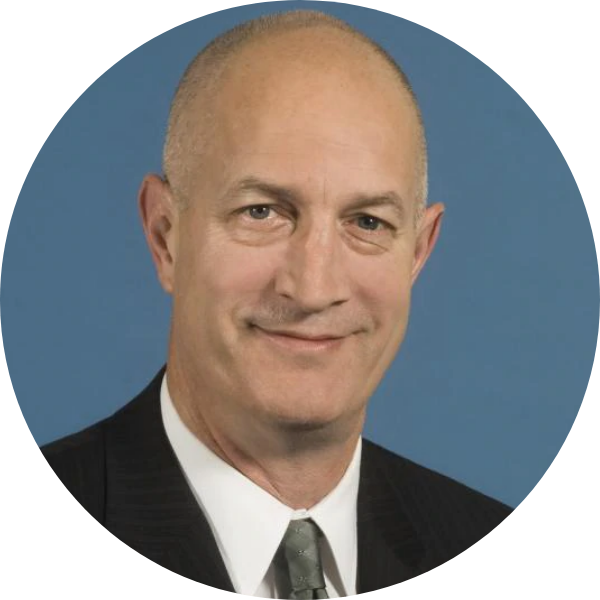 Norman E. Brown represents the nine unions of the Metro North Coalition of Unions on the MTA Board. He is a Journeyman Machinist and has worked for many different private sector employers before the MTA in various fields from instruments to airframe to hydraulics and to diesel power. He currently advises Local and International Unions on issues of transportation policy and labor economics. He holds a Master's Degree in Labor Relations from the University of Massachusetts, lives in Brooklyn with his wife, gardens peacefully, and follows European soccer aggressively.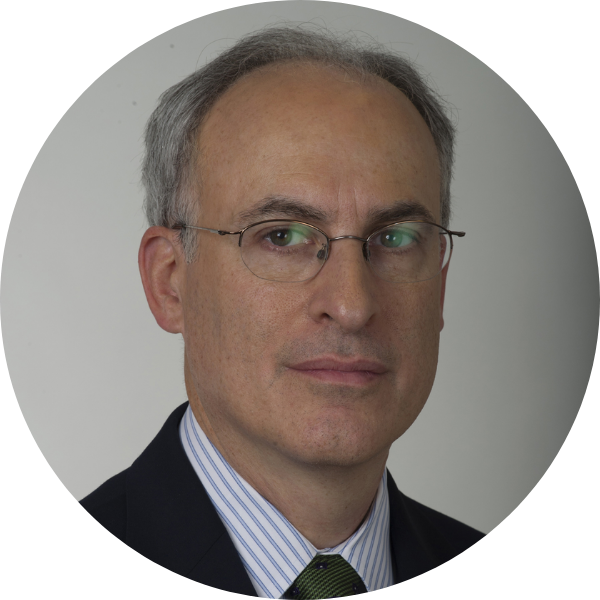 Howard Cure is the Director of Municipal Bond Research for Evercore Wealth Management. He has over 30 years of experience in analyzing municipal securities.
Prior to joining Evercore in 2009, he was for 11 years a director at the Public Finance Department of Financial Guaranty Insurance Company. He previously was a vice president with the investment banking firm of Prager, Sealy & Co. and, earlier, a vice president at Moody's Investors Service. He began his career as an economist with the New York State Senate Finance Committee in Albany, New York.
Howard is widely quoted in the media, including in the The Wall Street Journal, Bloomberg News/Business Week, Barron's, Reuters, The Financial Times and The Bond Buyer, and has appeared on CNBC, National Public Radio and Bloomberg News.
He received a Bachelor's Degree in Economics from the State University of New York at Albany in 1982, and a joint Master's Degree in Public Affairs from the Lyndon B. Johnson School of Public Affairs and Business from the McCombs School of Business in 1985.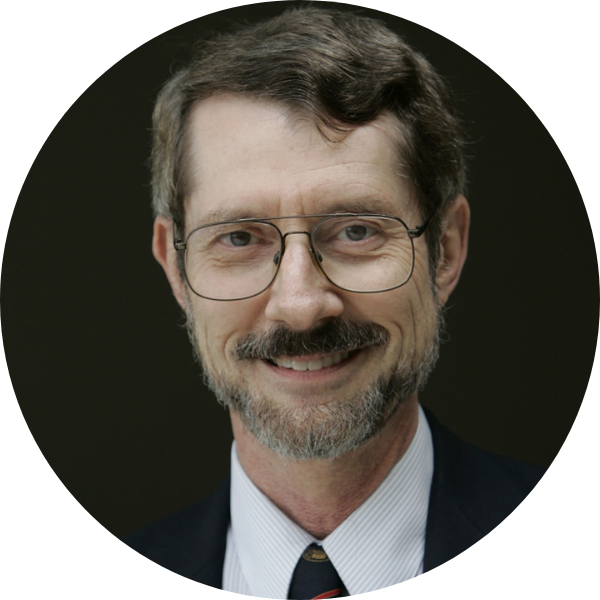 Robert Poole is director of transportation policy and the Searle Freedom Trust Transportation Fellow at the Reason Foundation. He has advised the U.S. DOT and half a dozen state DOTs on transportation policy. Over the past 20 years, he has helped introduce a number of policy ideas into U.S. transportation, including long-term toll concessions, HOT lanes, and dedicated truck-only lanes. A Reason policy paper Bob wrote in 1988 directly inspired the first state PPP law, enacted in California in 1989. That law led directly to the 91 Express Lanes—the world's first express toll lanes project and the first U.S. long-term toll concession project.
Bob received his B.S. and M.S. in mechanical engineering at MIT and did graduate work in operations research at NYU. He's a member of the Transportation Research Board's Managed Lanes Committee, and was a member of TRB's special committee on the long-term viability of fuel taxes for highway funding. In 2007 he was named "Private Sector Entrepreneur of the Year" by the Public-Private Partnerships division of ARTBA. In 2008 he was a member of the Texas Study Committee on Private Participation in Toll Projects. In 2010 he was a member of Washington State DOT's Expert Review Panel on the I-405 corridor, and was also a member of the transportation transition team for Florida Gov. Rick Scott.
Bob produces Reason's monthly e-newsletter, Surface Transportation Innovations, and wrote a monthly column on transportation policy over two decades for Public Works Financing. His book, Rethinking America's Highways: A 21st Century Vision for Better Infrastructure, was published by the University of Chicago Press in July 2018.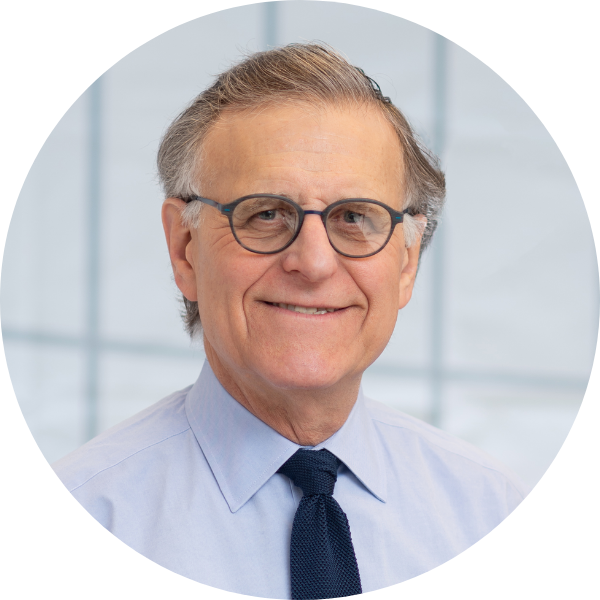 William Glasgall is senior vice president and director of state and local initiatives at the Volcker Alliance. In this role, he has supervised the publication of numerous working papers and studies, including four Truth and Integrity in State Budgeting reports. Previously, he was managing editor for states and municipalities at Bloomberg News and senior editor at BusinessWeek Magazine, where he won two Overseas Press Club reporting awards. In 2020, he was named a fellow at the University of Pennsylvania Institute for Urban Research. Mr. Glasgall is a member of the National Federation of Municipal Analysts, a member of the Municipal Fiscal Health Working Group of the Lincoln Institute of Land Policy, and a governor of the Overseas Press Club Foundation. A Boston University graduate, he was also a Knight-Bagehot Fellow in Economics and Business Journalism at Columbia University and a DAAD Fellow at the University of Bonn, Germany.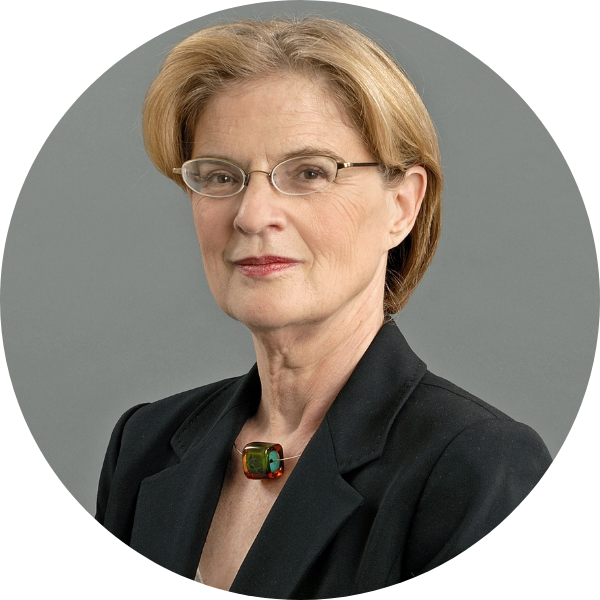 Susan Wachter is Sussman Professor and professor of real estate and finance at The Wharton School of the University of Pennsylvania. From 1998 to 2001, she served as assistant secretary for policy development and research, US Department of Housing and Urban Development, the senior urban policy official and principal advisor to the secretary. At The Wharton School, she was chairperson of the real estate department and professor of real estate and finance from July 1997 until her 1998 appointment to HUD. At Penn, she co-founded and currently is co-director of the Penn Institute for Urban Research. She also founded and currently serves as director of Wharton's Geographical Information Systems Lab.
Wachter was the editor of Real Estate Economics from 1997 to 1999 and currently serves on the editorial boards of several real estate journals. She is the author of more than two hundred scholarly publications and the recipient of several awards for teaching excellence at The Wharton School. Her forthcoming edited volume, Perspectives on Fair Housing, will be published by Penn Press. Previous volumes include Shared Prosperity in America's Communities and Neighborhood and Life Chances. She has served on multiple for-profit and not-for-profit boards and currently serves on the Affordable Housing Advisory Committee of Fannie Mae and the Office of Financial Research Advisory Committee of the US Treasury. She frequently comments on national media and testifies to Congress on US housing policy.