Special Briefing on State and City Spending of Federal Infrastructure Funds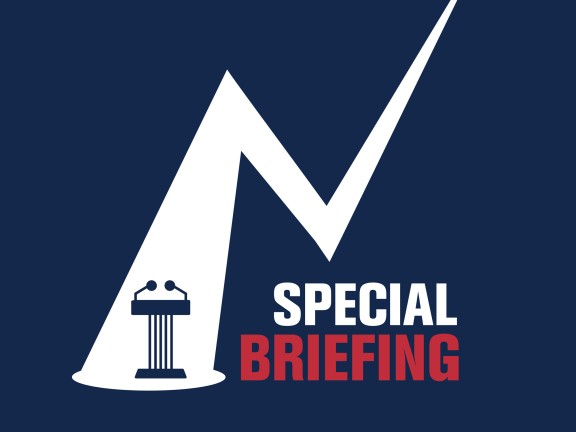 Special Briefing on State and City Spending of Federal Infrastructure Funds
Thursday, December 16, 2021, at 11 a.m. EDT
The Volcker Alliance and Penn Institute for Urban Research hosted a Special Briefing on state and city spending of federal infrastructure funds contained in the recent enacted infrastructure bill as well as the American Rescue Plan Act.
Panelists included Congressman Earl Blumenauer (D-OR), Member, House Ways & Means Committee; Patrick J. Brett, Managing Director and Head of Citi's Municipal Debt Capital Markets and Capital Solutions businesses, Chairman of the Municipal Securities Rulemaking Board, and Advisory Board Member at Penn IUR; David Glick, Associate Professor in the Boston University Political Science Department, Faculty Director of MetroBridge, and co-Principal Investigator on the Menino Survey of Mayors with BU's Initiative on Cities; and Rebecca Rhynhart, Controller for the City of Philadelphia. 
 Moderated by William Glasgall, Volcker Alliance Senior Vice President and Director of State and Local Initiatives, and Susan Wachter, Co-Director of Penn IUR, this briefing is the twenty-sixth in a series of sixty-minute online conversations featuring experts from the Volcker Alliance's national research network and Penn IUR, along with other leading academics, economists, and federal, state, and local leaders.
Special Briefings are made possible by funding from The Century Foundation, the Volcker Alliance, and members of the Penn IUR Advisory Board.
Recordings of the entire Special Briefings series are available on the Volcker Alliance website: SPECIAL BRIEFING SERIES ARCHIVE
---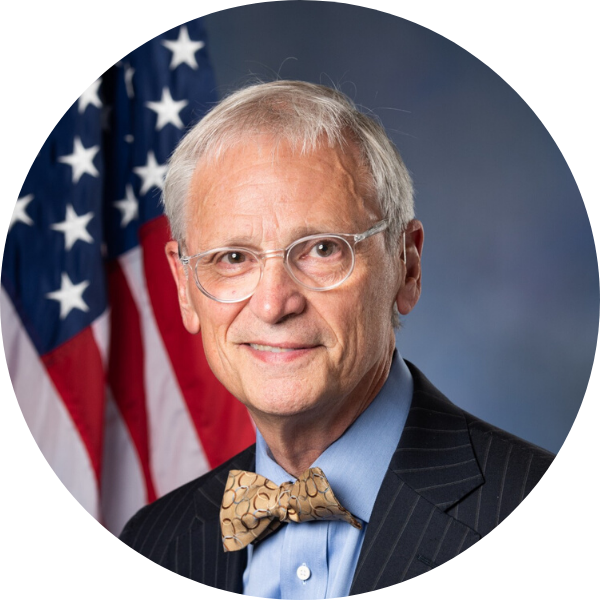 Congressman Earl Blumenauer has been at the forefront of progressive political leadership in Oregon and nationally for over four decades. He started his career in public service while still a college student, leading the campaign to lower the voting age both in Oregon and at the national level. During his time in local government as an Oregon State Legislator, Multnomah County Commissioner, and Portland City Commissioner, Congressman Blumenauer was a key player in leading the charge for ethics reform, environmental protection, and transportation innovation to create a more livable community. In Congress, Earl Blumenauer has tirelessly worked to solve some of America's toughest problems. Whether it's advocating for compassionate immigration reform, fighting for women's reproductive rights, investing in our nation's crumbling infrastructure, reforming our drug laws, or making sure everyone has access to high quality, affordable health care, Blumenauer stands apart for his creative, innovative, and effective leadership.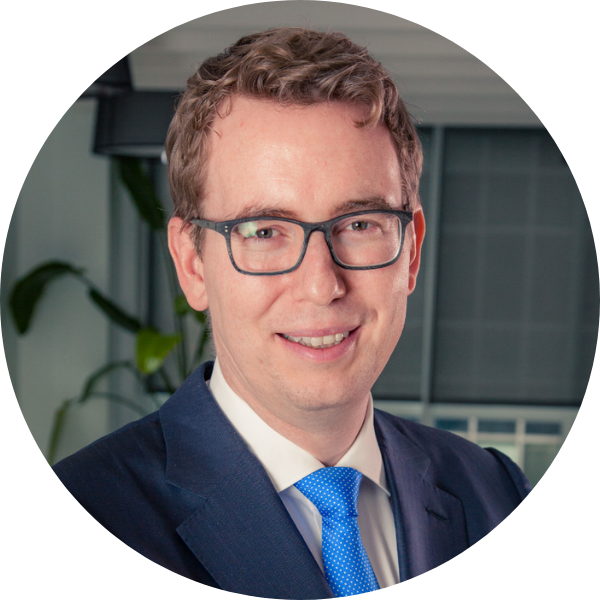 Patrick Brett is a Managing Director and head of Citi's Municipal Debt Capital Markets and Capital Solutions businesses. Patrick's team works with U.S. municipal securities issuers and investors to raise capital for infrastructure projects and other key financing priorities, and provides issuers with a full range of derivatives, credit products and alternative capital solutions. Patrick is a member of Citi's Municipal Executive Management Committee, where he helps oversee the firm's 467-person municipal business. Patrick began his career at Citi in 2000 as a summer analyst in Municipal Sales & Trading and has held multiple positions in the company. Prior to his current role, he was Managing Director, Head of Global Municipal Marketing, for nine years. In that role, he established municipal business for the company in London and Hong Kong.
Patrick is a member of the Board of Directors of the Municipal Securities Rulemaking Board (MSRB), the regulator for the municipal securities marketplace. Patrick is a term member of the Council on Foreign Relations, an advisory board member at the Univ. of Pennsylvania, Institute for Urban Research, and an honorary Ambassador for the Brazilian city of Porto Alegre. Patrick is a graduate of the Univ. of Pennsylvania, where he received a degree in finance from the Wharton School (B.S.E, magna cum laude); in anthropology (B.A., magna cum laude); and a master's of science in South American archaeology. He is fluent in Spanish and speaks Portuguese.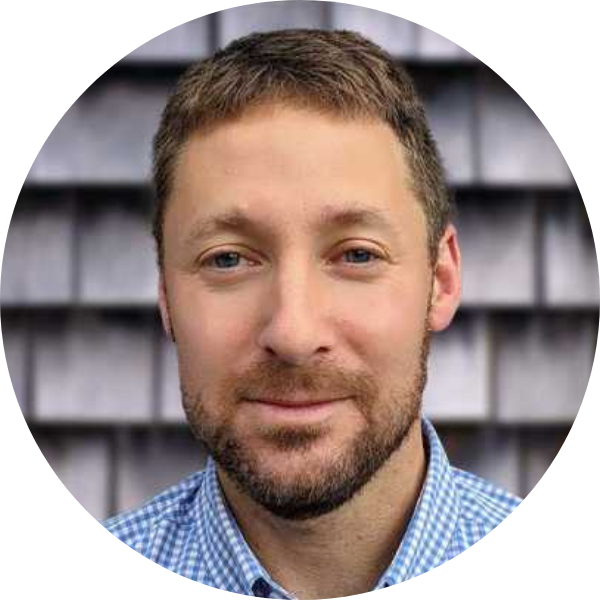 David Glick joined the Boston University Political Science department in 2011. He is an associate professor. He is also the faculty director of MetroBridge and a co-Principal Investigator on the Menino Survey of Mayors with BU's Initiative on Cities. He received his Ph.D. in the Department of Politics at Princeton University and was previously a visiting fellow at the Rockefeller Center for Public Policy at Dartmouth College.  His research and teaching interests in American Politics include political institutions, especially law and courts, local politics and policy, and policy information. He published in, among others, the American Journal of Political Science, Journal of Politics, Perspectives on Politics, the Quarterly Journal of Political Science, the Journal of Law, Economics, and Organization, Political Behavior, Public Opinion Quarterly, and the Urban Affairs Review.  He is also the co-author of the book Neighborhood Defenders: Participatory Politics and America's Housing Crisis.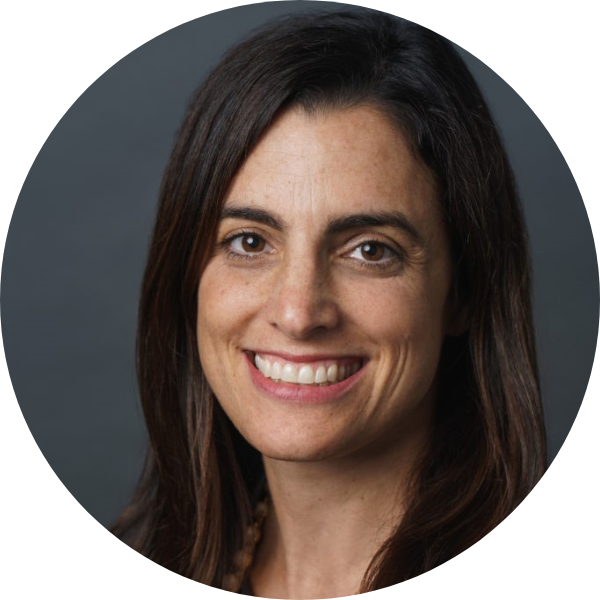 Rebecca Rhynhart made history in 2018 when she was sworn in as the first woman ever elected City Controller for the City of Philadelphia. As City Controller, Rebecca serves as Philadelphia's chief auditor and independent financial watchdog. In that role, she uses the audit function to push for better management of the City's finances, and works to identify cost savings, recommend best practices, and expose fraud and mismanagement. Under her leadership, the office is committed to transparency, accountability, and good government.
Since taking office, she has pressed the City to strengthen internal controls over financial reporting after finding Philadelphia has the worst internal controls of the top ten largest cities. Rebecca has taken on important performance audits, including the City's sexual misconduct policies and procedures and the Philadelphia Parking Authority's on-street parking expenses. She has also led the office's work on issues that have a big impact on Philadelphians, like the City's response to civil unrest following George Floyd's murder, the ongoing gun violence crisis and the effect of the COVID-19 pandemic. Additionally, the office investigated the procurement process for the City's new voting systems, which resulted in the City receiving its largest penalty payment in its history. As part of her commitment to good government, the office reviewed the diversity of the City's exempt workforce, regularly released data sets about City spending, and more. In 2020, she was selected to join the Accelerator for America Advisory Council.
After working as a Director in the Public Finance Division of Fitch Ratings and as a Managing Director at Bear Stearns & Co., Rebecca left Wall Street to help improve Philadelphia, becoming City Treasurer in 2008. She moved on to serve as budget director, overseeing the City's $4 billion general fund budget, as well as the budgets for Water, Aviation and Grant Funds. She then served as the Chief Administrative Officer for one year. In 2016, Rebecca determined that to make a difference in the way that she wanted, she needed to run for office. Rebecca has a Master of Public Administration from Columbia University and a Bachelor of Arts from Middlebury College. Originally from the Philadelphia region, Rebecca currently resides in Center City with her daughter and husband.