Special Briefing: Rolling Out the $1.2 Trillion Infrastructure Investment & Jobs Act—What's Being Built and What's in the Pipeline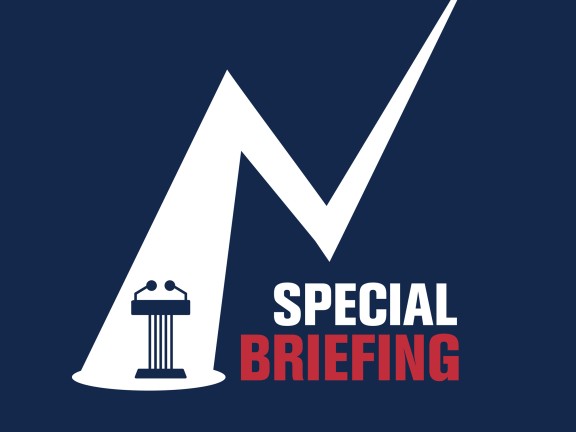 The Volcker Alliance and Penn Institute for Urban Research invite you to an online Special Briefing on how the rollout of the $1.2 trillion Infrastructure Investment and Jobs Act (IIJA) is proceeding. A critical part of legislation passed by Congress to combat the economic impact of the COVID-19 pandemic and enhance the durability and sustainability of the nation's infrastructure, the bipartisan deal promises thousands of new jobs and billions of dollars for roads, bridges, public transportation, water systems, and broadband access. Through July, the value of highway and bridge construction work was running 24 percent ahead of the 2020-2021 pace, American Road & Transportation Builders data show. But there are bottlenecks as well, and the process of applying for federal grants is confusing, especially for smaller governments. Our panel of experts will sort this out and explain where infrastructure construction is headed.
Our panel of experts include Representative Earl Blumenauer (D-OR); Samantha Silverberg, deputy infrastructure implementation coordinator at The White House; Alison Premo Black, senior vice president and chief economist, American Road & Transportation Builders Association; Leah Brooks, professor, Trachtenberg School of Public Policy and Public Administration, George Washington University; Jessica Jennings, legislative director for transportation and infrastructure, National Association of Counties; and Vikram Rai, lead strategist, Wells Fargo municipal division.
Moderated by William Glasgall, Volcker Alliance senior director, public finance and Penn IUR fellow, and Susan Wachter, co-director of Penn IUR, this briefing is the forty-sixth in a series of sixty-minute online conversations featuring experts from the national research networks of the Volcker Alliance and Penn IUR, along with other leading academics, economists, and federal, state, and local leaders.
Special Briefings are made possible by funding from The Century Foundation, the Volcker Alliance, and members of the Penn IUR Advisory Board.
Recordings of the entire Special Briefings series are available on the Volcker Alliance website: SPECIAL BRIEFING SERIES ARCHIVE.
Be sure to subscribe to the Special Briefing podcast, available on Apple Podcasts, Spotify, Google Podcasts, Stitcher, TuneIn, iHeart Radio and more.
Also, be sure to subscribe to the Volcker Alliance newsletter and Penn IUR newsletter.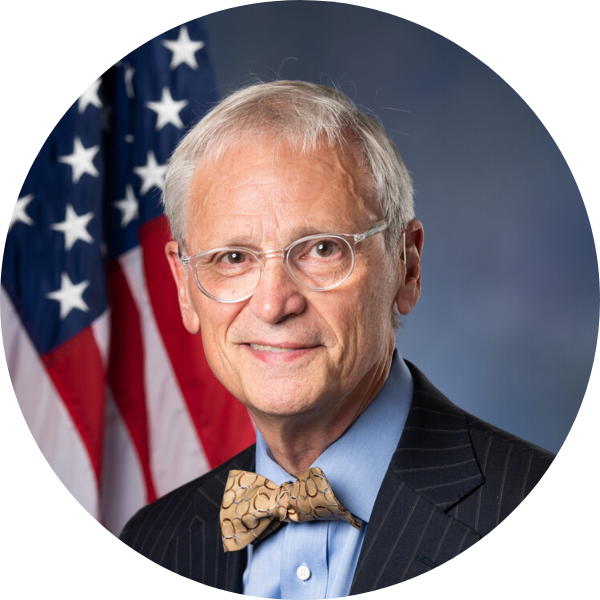 Congressman Earl Blumenauer has been at the forefront of progressive political leadership in Oregon and nationally for over four decades. He started his career in public service while still a college student, leading the campaign to lower the voting age both in Oregon and at the national level. During his time in local government as an Oregon State Legislator, Multnomah County Commissioner, and Portland City Commissioner, Congressman Blumenauer was a key player in leading the charge for ethics reform, environmental protection, and transportation innovation to create a more livable community. In Congress, Earl Blumenauer has tirelessly worked to solve some of America's toughest problems. Whether it's advocating for compassionate immigration reform, fighting for women's reproductive rights, investing in our nation's crumbling infrastructure, reforming our drug laws, or making sure everyone has access to high quality, affordable health care, Blumenauer stands apart for his creative, innovative, and effective leadership.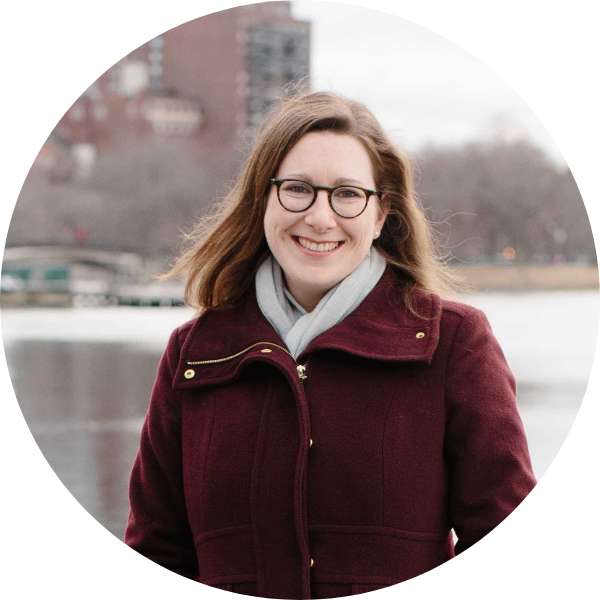 Samantha Silverberg serves as deputy infrastructure implementation coordinator at The White House. In this role, Samantha helps oversee execution of the historic Bipartisan Infrastructure Law (BIL) across more than a dozen Federal departments and agencies. She previously served as Special Assistant to the President for Transportation and Infrastructure on the National Economic Council. Before joining the Administration, Samantha served in multiple capacities at the Massachusetts Bay Transportation Authority, also known as the "T". Samantha began her public service as a Presidential Management Fellow at the Office of Management and Budget and the U.S. Department of Transportation. Samantha is a graduate of the University of Virginia and holds a Master in Public Policy from Harvard's Kennedy School of Government. Originally from Queens, NY, she currently resides in Maryland with her husband and two sons.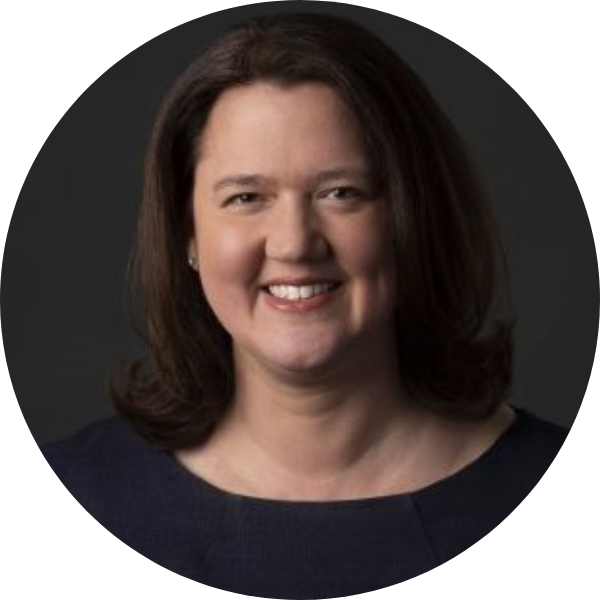 Dr. Alison Premo Black serves as senior vice president and chief economist for ARTBA.  She oversees the association's Transportation Investment Advocacy Center and the Transportation Officials, and the Research and Education Divisions. 
Dr. Black manages ARTBA's economics staff and is responsible for over 100 studies examining national and state transportation funding and investment patterns, including the association's landmark economic profile of the transportation construction industry, state bridge condition profiles, federal-aid highway dashboard, and annual modal forecast.
She has been interviewed numerous times as an industry expert for national and local print, television and radio, including the NBC TODAY show, the Washington Post, NPR, USA Today, the Wall Street Journal, The Economist and industry publications. She has testified before state legislative committees in Illinois, Kansas, New Jersey, North Carolina, Tennessee, and Pennsylvania.
Dr. Black completed her PhD in Economics at The George Washington University and holds an MA in International Economics and Latin American Studies from the Johns Hopkins School of Advanced International Studies (SAIS).  Dr. Black graduated magna cum laude from Syracuse University with majors in International Relations, Latin American Studies and Spanish.  She is a member of the Phi Beta Kappa and Golden Key Honors Societies, and a recipient of the Syracuse Remembrance Scholarship.  A native of the Eastern Shore of Maryland, Dr. Black resides in Washington, DC, with her husband and four children.
Leah Bro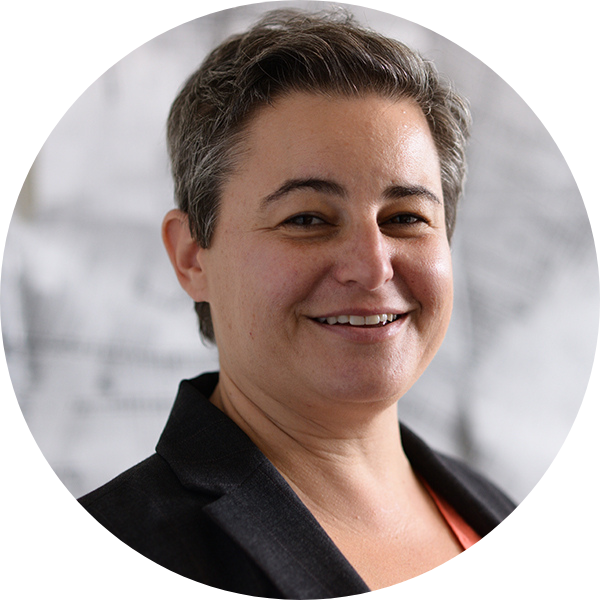 oks is a Professor in the Trachtenberg School of Public Policy and Public Administration at the George Washington University and Director of the Center for Washington Area Studies. After receiving her PhD from UCLA in 2005, she taught at the University of Toronto and McGill University, and worked at the Federal Reserve Board of Governors. Her work examines of Business Improvement Districts and land assembly to understand the resolution of collective action problems, analyzes the Community Development Block Grant program to understand the political economy of grant giving at the municipal and sub-municipal levels, investigates of the long-term impacts of streetcar investments in Los Angeles on urban form, and analyzes whether and why US infrastructure costs have increased. She is currently working on understanding the long-run impacts of Washington, DC's 1968 civil disturbance and the impact of ecommerce on physical retail establishments.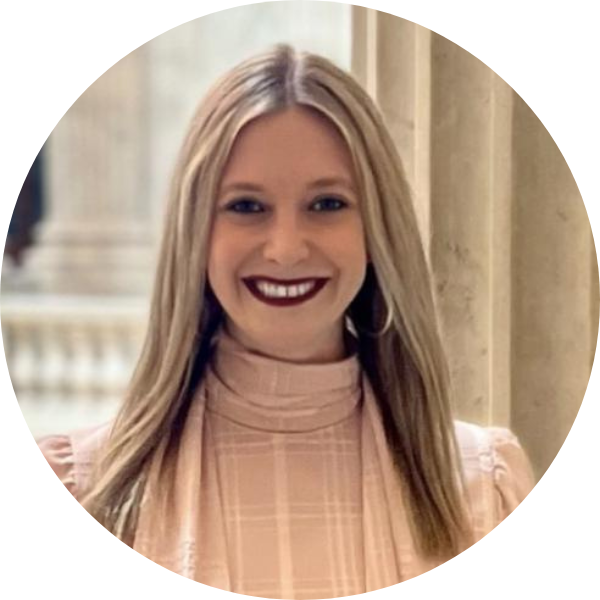 Jessica Jennings serves as legislative director for transportation and infrastructure, as well as the liaison to NACo's Rural Action Caucus (RAC). In this role, Jessica staffs the NACo Transportation Policy Steering Committee, where she works with the county officials from across the nation to set advocacy priorities and steward federal policies on transportation issues affecting local governments, and also manages the RAC that convenes America's rural leaders to develop solution-based outcomes and advance federal policies that improve rural communities.
Jessica joins NACo from the U.S. General Services Administration (GSA), where she served as policy advisor in the Office of Congressional and Intergovernmental Affairs. Prior to GSA, Jessica worked on behalf of counties and for transportation industry champions in her role at a private consulting firm. Jessica also spent five years as a staffer in the U.S. House of Representatives.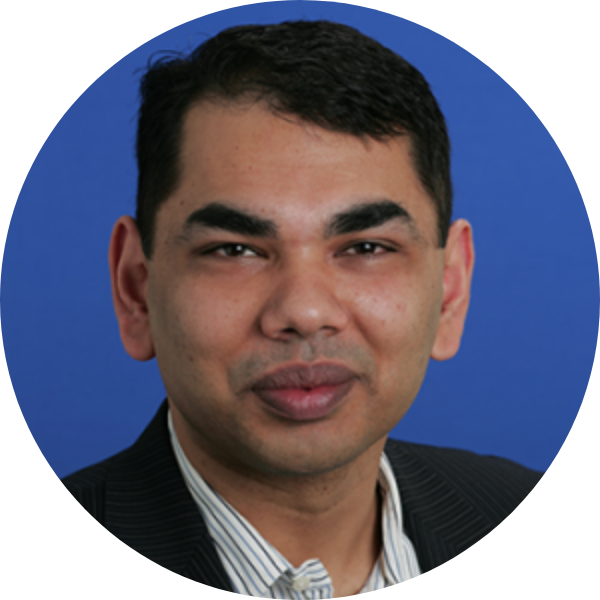 Vikram Rai is the lead strategist at the municipal division at Wells Fargo. In his last assignment before Wells Fargo, Vikram was the head of municipal strategy team at Citigroup where his role entailed developing macro and sector specific trading strategies by performing macro and fundamental credit analysis. In addition to municipal strategy, Vikram also led the Short Duration Strategy effort with a focus on money market instruments (USTs and Corporates) to optimize funding and returns while ensuring risk and liquidity levels for Citi's institutional clients. He also covered ESG Strategy. Before joining Citi's municipal division in 2013, Vikram was a mortgage and rates trader with a focus on Constant Maturity Mortgages (CMM), TBAs and Total Return Swaps (TRS) on Government Bond Indexes. Vikram was also Citi's liaison to the U.S. Treasury. He is frequently interviewed on TV (CNBC, Bloomberg) and widely quoted in print (WSJ, FT, Bloomberg etc.) Vikram has consistently been top ranked in the All-American Institutional Investor survey and the Greenwich Survey, in multiple categories.
Before joining Citigroup in 2008, Vikram worked for the hedge fund, Old Lane LLP in the private equity division. Vikram started his professional career as a microchip designer at Sun Microsystems and then worked in the same capacity at Oracle Corp. Vikram has an MBA in finance from the University of Chicago and bachelor's in civil engineering from the Birla Institute of Technology, India. Vikram is a CFA Charter holder.