Special Briefing: Recession? Soft Landing? … Impact on States and Cities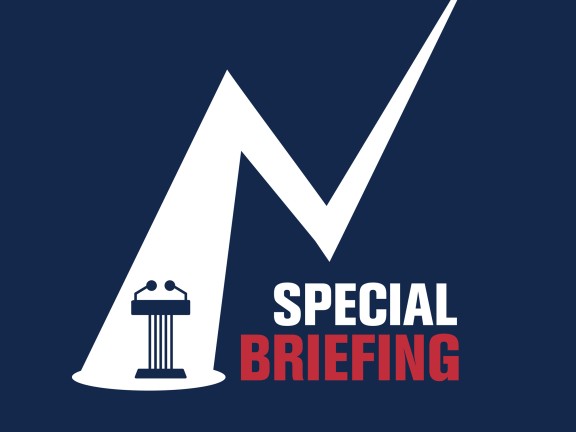 The Volcker Alliance and Penn Institute for Urban Research (Penn IUR) invite you to join an online Special Briefing focusing on whether Federal Reserve moves to slow inflation may result in a recession or soft landing in coming months and how states and localities may be impacted.
Our panel of experts includes Zac Jackson, Indiana budget director; Eric Kim, senior director, Fitch Ratings; Torsten Slok, chief economist, Apollo Global Management; Matthew Stitt, director and national lead for equitable recovery and strategic financial initiatives, PFM's Management and Budget Consulting team, and former CFO, Philadelphia City Council; and Kate Watkins, president and chief economist, Bright Fox Analytics, and former chief economist, Colorado state legislature's Legislative Council Staff.
Moderated by William Glasgall, Volcker Alliance senior director, public finance and Penn IUR fellow, and Susan Wachter, co-director of Penn IUR, this briefing is the forty-fifth in a series of sixty-minute online conversations featuring experts from the national research networks of the Volcker Alliance and Penn IUR, along with other leading academics, economists, and federal, state, and local leaders.
Special Briefings are made possible by funding from The Century Foundation, the Volcker Alliance, and members of the Penn IUR Advisory Board.
Recordings of the entire Special Briefings series are available on the Volcker Alliance website: SPECIAL BRIEFING SERIES ARCHIVE.
Be sure to subscribe to the Special Briefing podcast, available on Apple Podcasts, Spotify, Google Podcasts, Stitcher, TuneIn, iHeart Radio and more.
Also, be sure to subscribe to the Volcker Alliance newsletter and Penn IUR newsletter.
---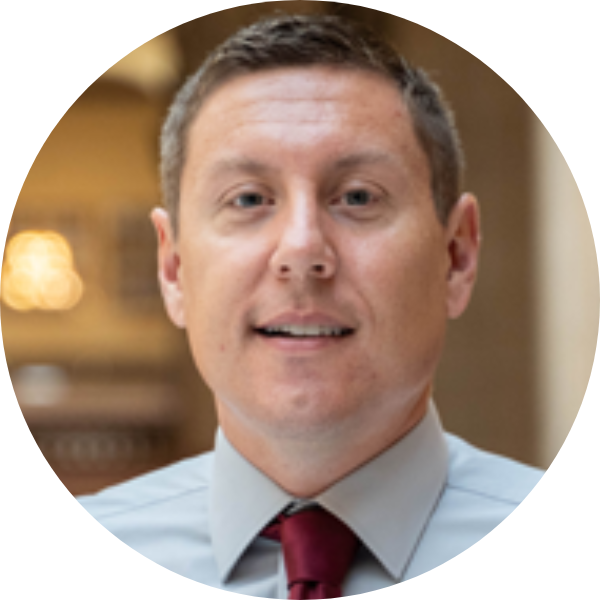 Zac Jackson was appointed Indiana state budget director in 2019 by Governor Eric J. Holcomb after serving as deputy budget director since 2013. From 2008 to 2012, Zac served as assistant director of the State Budget Agency, overseeing the Health and Human Services Division. Prior to that role, he worked at the agency as a budget analyst with responsibilities for transportation, general government, and state employee pay and benefits. He also served as a policy analyst in the Indiana Office of Medicaid Policy and Planning. Before joining state government, he worked at the Indiana Fiscal Policy Institute and the Indiana Economic Development Council.
Zac earned a Master of Business Administration from Butler University and a Master of Public Affairs from Indiana University-Purdue University Indianapolis. He received his bachelor's degree from the University of Southern Indiana. He served as president of the National Association of State Budget Directors from 2018 to 2020 and is a member of the Governmental Accounting Standards Advisory Council.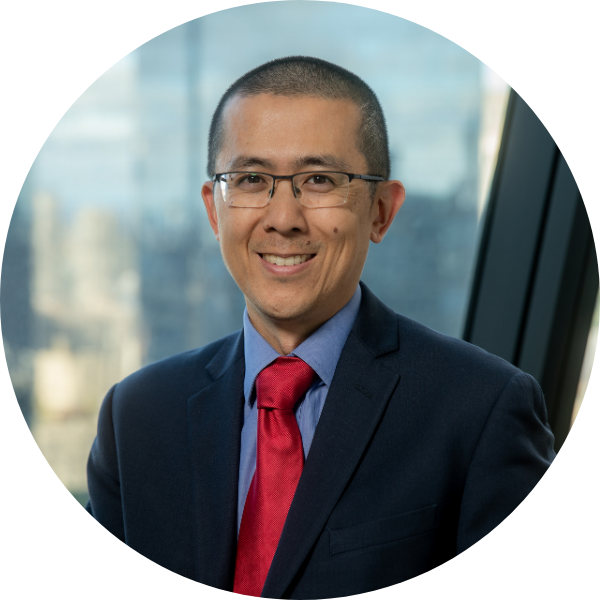 Eric Kim is a Senior Director in Fitch Ratings' U.S. public finance department and head of the U.S. states rating team.  He is based in New York and is a member of the tax-supported ratings group, focusing on state and local government credits in the U.S.    
Eric joined Fitch in March 2007, and before joining the tax-supported group he also worked in Fitch's education and non-profit institutions group. Prior to joining Fitch Eric was chief of staff for the first deputy commissioner at the New York City (NYC) Taxi and Limousine Commission.  He also worked as a project manager at the Lower Manhattan Borough Commissioner's Office in the NYC Department of Transportation (DOT).  Eric began his career as a NYC Urban Fellow, providing research and analytical support in the commissioner's office at the DOT.    
Eric was a member of the Bond Buyer's 2016 inaugural class of Rising Stars in the municipal finance industry and has spoken at national and regional conferences on topics ranging from infrastructure investment to Medicaid. Eric earned a BA from Brown University and an MPA with a public finance specialization from the Wagner School of Public Service at New York University.  Eric is also a member of the Municipal Analysts Group of New York and the National Federation of Municipal Analysts.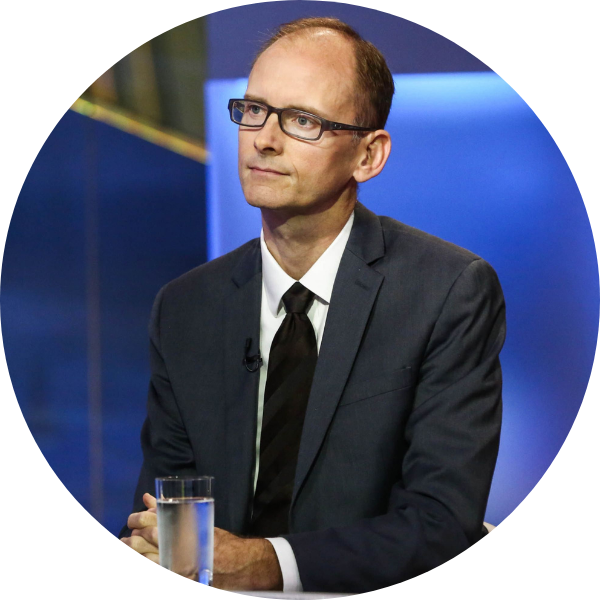 Torsten Slok is chief economist at Apollo Global Management's executive office in New York. Prior to joining the firm in August 2020, he worked for 15 years on the sell-side, where his team was top-ranked by Institutional Investor in fixed income and equities for ten years, including No. 1 in 2019. Previously he worked at the OECD in Paris, in the Money and Finance Division and the Structural Policy Analysis Division. Before joining the OECD he worked for four years at the IMF in the division responsible for writing the World Economic Outlook and the division responsible for China, Hong Kong, and Mongolia. 
Torsten studied at University of Copenhagen and Princeton University. He frequently appears in the media (CNBC, Bloomberg, WSJ, NYT, FT), and has published numerous journal articles and reviews on economics and policy analysis, including in the Journal of International Economics, Journal of International Money and Finance, and The Econometric Journal.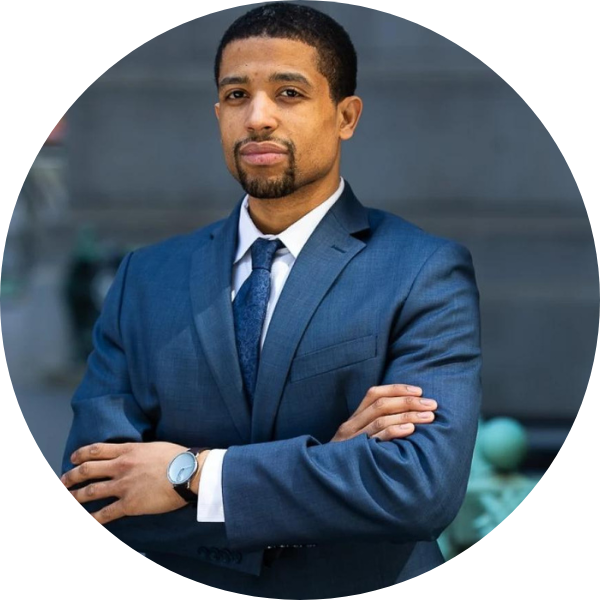 Matt Stitt is a director and national lead for equitable recovery and strategic financial initiatives in PFM's Management and Budget Consulting team. He advises public sector leaders on structural changes, budget reforms and financial planning – with a particular focus on applying an equity lens to solving governing challenges – especially in relation to the financial and economic crises caused by COVID-19. 
Prior to joining PFM, Matt served as the chief financial officer for the City Council of Philadelphia since 2016, leading the annual review of the City's multi-billion dollar operating and capital budgets and strategic plans, as well as advising on all fiscal matters related to proposed legislation and key initiatives. As the finance lead on City Council's senior staff, Matt was responsible for advising on the annual adoption of Philadelphia's operating and capital budgets, evaluating major strategic initiatives, managing the City Council Finance and Budget Team, and acting as a liaison for certain, high-profile, State and Federal budget matters. 
Matt also served as the Council appointee on a number of boards and committees, including the City's Board of Pensions and Retirement, COVID-19 Recovery Steering Committee and the Philadelphia Accelerator Fund promoting innovative funding approaches for affordable housing and community development. 
Matt instructs at the Fels Institute of Government at the University of Pennsylvania as an adjunct lecturer and was recently appointed as a Distinguished Fellow. This accomplishment is a recognition of Matt's flawless work and contributions to Fels and the broader University of Pennsylvania community.  He also serves as a board member on the Haverford College Board of Managers as a Young Alumni Associate, the Free Library of Philadelphia Board of Trustees, as well as the Greater Philadelphia YMCA Board of Directors.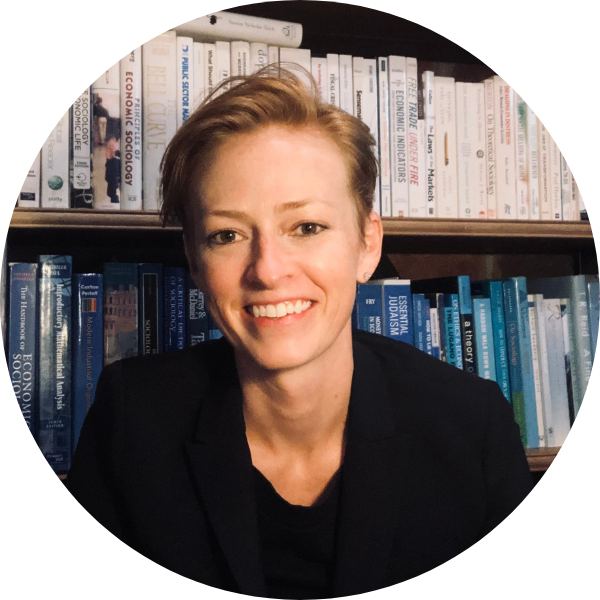 Kate Watkins has over 16 years of experience in applied economic and socioeconomic analysis. Her career history includes serving as the chief economist for Colorado's state legislature (the nonpartisan Legislative Council Staff), as a regional economist with the Federal Reserve Bank of Kansas City, and as an economic consultant in the private sector.   
Kate offers an interdisciplinary approach to analysis, drawing on insights from economics, sociology, and behavioral science to transform data and other information into actionable knowledge.  
Kate founded Bright Fox Analytics on the heels of the COVID-19 pandemic and recession and after a decade working as a nonpartisan economist for Colorado's state legislature. Drawing from this experience, Kate's vision for Bright Fox is to offer clear and timely information and tools for businesses, governments, and nonprofits to make more informed decisions amid evolving uncertainties.  
Kate holds a Ph.D. from Cornell University. She teaches Economics as a faculty lecturer for the University of Colorado Denver's Executive MBA Program. Kate is an active member and the Vice President of the Denver Association of Business Economics and a member of the National Association for Business Economics.