Special Briefing: The Inflation Reduction Act: Investment Opportunities and Challenges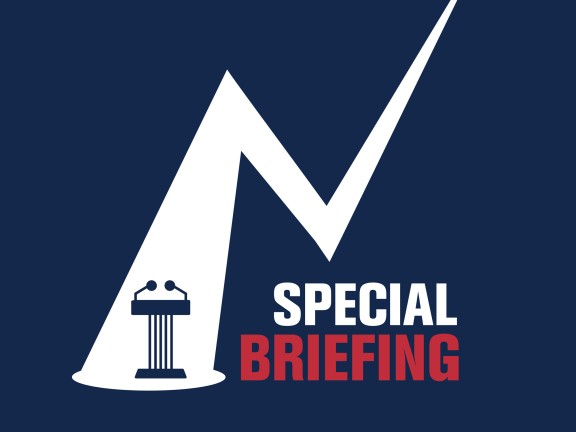 The Volcker Alliance and Penn Institute for Urban Research invite you to join an online Special Briefing on the impacts of the Inflation Reduction Act on state and local budgets, focusing on the opportunities and challenges that are on the road ahead.
Moderated by William Glasgall, Volcker Alliance senior director, public finance, and Penn IUR Fellow, and Eugénie L. Birch, co-director of Penn IUR, this briefing is the thirty-fifth in a series of sixty-minute online conversations featuring experts from the Volcker Alliance's national research network and Penn IUR, along with other leading academics, economists, and federal, state, and local leaders.
Special Briefings are made possible by funding from The Century Foundation, the Volcker Alliance, and members of the Penn IUR Advisory Board.
Recordings of the entire Special Briefings series are available on the Volcker Alliance website: SPECIAL BRIEFING SERIES ARCHIVE.
---