Special Briefing on Fiscal and Operational Priorities for Cities in the COVID Crisis Era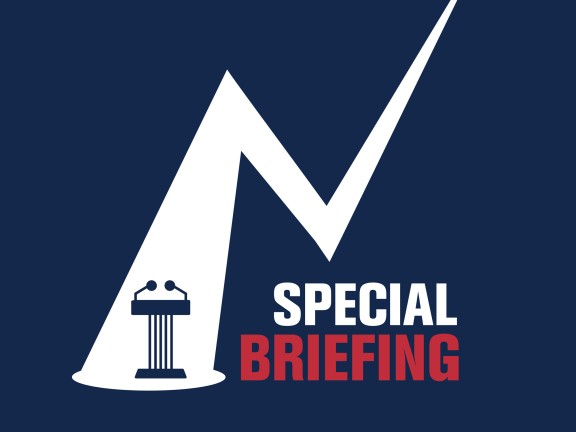 Special Briefing on Fiscal and Operational Priorities for Cities in the COVID Crisis Era
Thursday, September 10, 2020 at 11 a.m. EDT
The Volcker Alliance and Penn Institute for Urban Research cohosted an online Special Briefing to discuss how US mayors are managing the fiscal, societal, and operational stresses resulting from the COVID-19 pandemic. According to the National League of Cities, American municipalities expect on average a 13 percent decline in fiscal 2021 general fund revenues over 2020, and almost 90 percent of cities will be less able in FY 2021 than in FY 2020 to meet the fiscal needs of their communities. At the same time, they are facing rising calls for social justice and resistance in the Senate and the White House to additional federal pandemic aid beyond the $2-trillion CARES Act passed earlier this year. Navigating this unprecedented mix of challenges will require innovative fiscal and managerial actions that our panel of experts discussed.
Panelists included Linda J. Bilmes, Daniel Patrick Moynihan Senior Lecturer in Public Policy and Public Finance, Harvard Kennedy School, Harvard University; Andrew Reschovsky, professor emeritus of public affairs and applied economics, Robert M. La Follette School of Public Affairs, University of Wisconsin-Madison; Bill Lucia, senior reporter, Route Fifty; and Andrew Rein, president, Citizens Budget Commission of New York. The panelists discussed the recent research on city fiscal conditions by Professor Reschovsky as well as a new national survey of municipal leaders by Engaging Local Government Leaders, Route Fifty, and other partners.
Moderated by William Glasgall, Volcker Alliance senior vice president and director of state and local initiatives, and Susan Wachter, co-director of Penn IUR, this briefing was the thirteenth in a series of sixty-minute online conversations featuring experts from the Volcker Alliance's national research network and Penn IUR, along with other leading academics, economists, and federal, state, and local leaders.
 This special briefing featured:
Linda J. Bilmes, Daniel Patrick Moynihan Senior Lecturer in Public Policy and Public Finance, Harvard Kennedy School, Harvard University
Andrew Reschovsky, Professor Emeritus of Public Affairs and Applied Economics, Robert M. La Follette School of Public Affairs, University of Wisconsin-Madison
Bill Lucia, Senior Reporter, Route Fifty
Andrew Rein, President, Citizens Budget Commission of New York 
---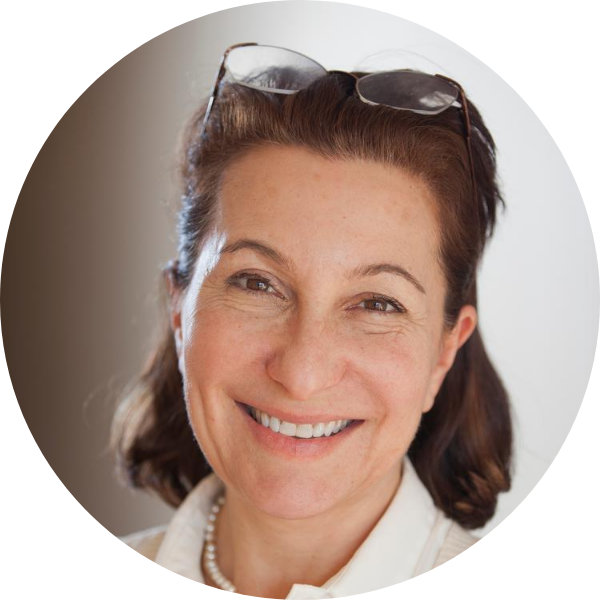 Professor Linda J. Bilmes of Harvard University is a leading expert on budgeting and public finance.  She is a full-time Harvard faculty member, teaching budgeting, cost accounting, and public resource allocation, and leading training workshops for newly elected Mayors and Members of Congress. She leads the Bloomberg Cities Field Lab and the Rappaport Greater Boston Applied Public Finance Field Lab – an advanced program in which teams of graduate students assist municipalities in public finance and operations. Her lab has worked with hundreds of local governments over the past 15 years on topics ranging from pensions to municipal borrowing.
Dr. Bilmes has authored numerous books, book chapters, articles and teaching cases including the New York Times bestseller The Three Trillion Dollar War: The True Cost of the Iraq Conflict (with Joseph E. Stiglitz) and The People Factor: Strengthening America by Investing in Public Service (with W. Scott Gould).  In 2016 she co-published the landmark study Total Economic Valuation of the National Park Service Lands and Programs, which established an economic value of park assets for the first time.  Her most recent book is Valuing the US National Parks: America's Best Investment (Routledge, 2019). 
Her government experience includes serving as Assistant Secretary for Administration and Chief Financial Officer of the U.S. Department of Commerce from 1999 to 2001 and Deputy Assistant Secretary for Management and Budget from 1997 to 1999.  She served on the bipartisan National Parks "Second Century Commission" and on the U.S. Department of Interior National Park Service Advisory Board from 2011 to 2017, and the U.S. Department of Labor Advisory Committee on Veterans Employment, Training and Opportunity.  She has testified before Congress on subjects including veterans' benefits, civil service reform, and public land policy. 
Dr. Bilmes currently serves on the Board of Directors of the Institute for Veterans and Military Families at Syracuse University and is the United States member of the United Nations Committee of Experts on Public Administration.  She serves as Vice chair of Economists for Peace and Security.  She has received many awards and honors, including the 2008 "Speaking Truth to Power" Award by the American Friends Service Committee.  Her documentary on the merger of the Walter Reed Army Hospital and Bethesda Naval Hospital won a Palm D'Or.  Her research has been published in The New York Times, Los Angeles Times, Washington Post, the Atlantic, Financial Times, Harvard Business Review, Boston Globe, Barron's and Foreign Policy.
She is a member of the Council on Foreign Relations and a Fellow of the National Academy of Public Administration.  She was one of four individuals recommended by a bicameral, bipartisan US Congressional committee as a candidate for Comptroller General of the United States. Earlier in her career, she was a consultant with the Boston Consulting Group in London and Madrid.  She holds an AB and MBA from Harvard University and a D.Phil. from the University of Oxford.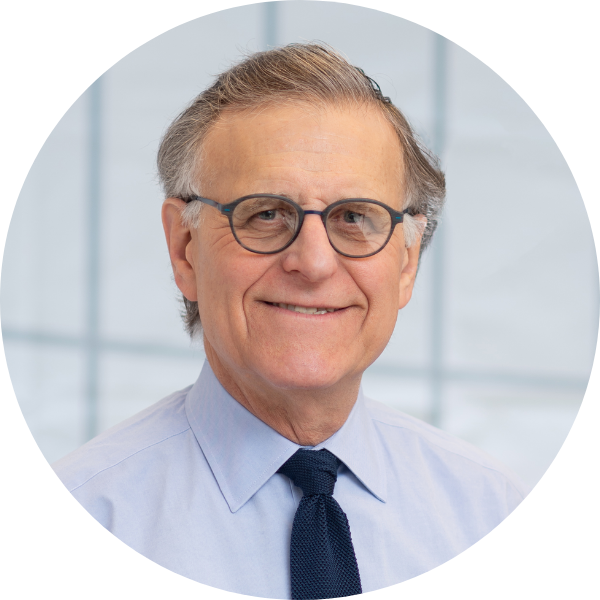 William Glasgall is senior vice president and director of state and local initiatives at the Volcker Alliance. In this role, he has supervised the publication of numerous working papers and studies, including four Truth and Integrity in State Budgeting reports. Previously, he was managing editor for states and municipalities at Bloomberg News and senior editor at BusinessWeek Magazine, where he won two Overseas Press Club reporting awards. In 2020, he was named a fellow at the University of Pennsylvania Institute for Urban Research. Mr. Glasgall is a member of the National Federation of Municipal Analysts, a member of the Municipal Fiscal Health Working Group of the Lincoln Institute of Land Policy, and a governor of the Overseas Press Club Foundation. A Boston University graduate, he was also a Knight-Bagehot Fellow in Economics and Business Journalism at Columbia University and a DAAD Fellow at the University of Bonn, Germany.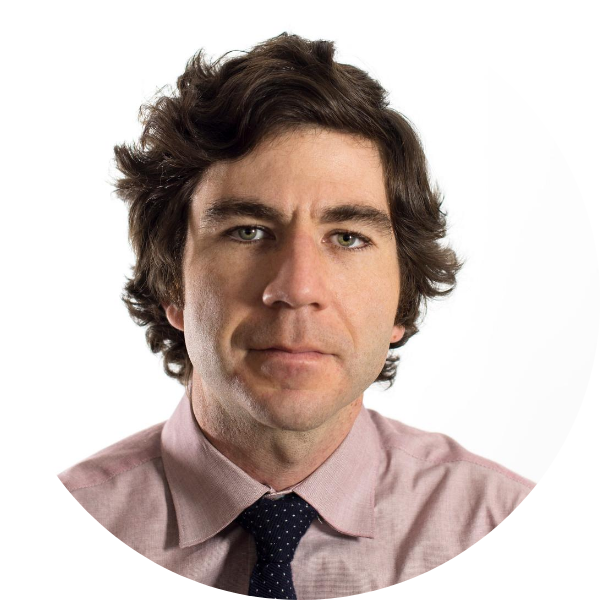 Bill Lucia is a senior reporter for Government Executive's Route Fifty, a news publication focused on state and local government affairs across the U.S. He regularly covers issues related to public finance, the state and local government workforce and federal court rulings that are significant for the states and localities. He previously covered Seattle city government for Crosscut, a news publication in Washington state. Bill has a master's degree in public administration from the University of Washington's Daniel J. Evans School of Public Policy and Governance.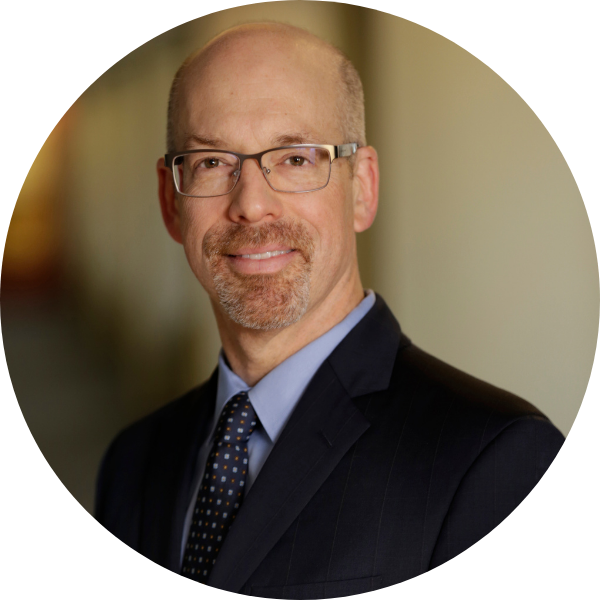 Andrew S. Rein is the president of the Citizens Budget Commission of New York. He has 25 years experience catalyzing constructive change in public and social finances and services as a leader in premier nonprofit and public organizations. Rein served as Associate Director of the U.S. Centers for Disease Control and Prevention where he led development of the U.S.'s first-ever National Prevention Strategy and the health reform portfolio. He served as Executive Deputy Commissioner/Chief Operating Officer of the NYC Health Department where he oversaw its $1.6 billion annual budget, designed and led its innovative performance management program, and led policy and intergovernmental affairs. He was Senior Vice President for Strategy of both EmblemHealth and NYU Lutheran. As Senior Policy Advisor to the NYC Schools Chancellor, he led the salary component of collective bargaining negotiations. Mr. Rein started his policy career at the Citizens Budget Commission and the NYC Independent Budget Office. He has a BA in Philosophy from Tufts University and an MS in Urban Policy Analysis and Management from the New School's Milano Schoo.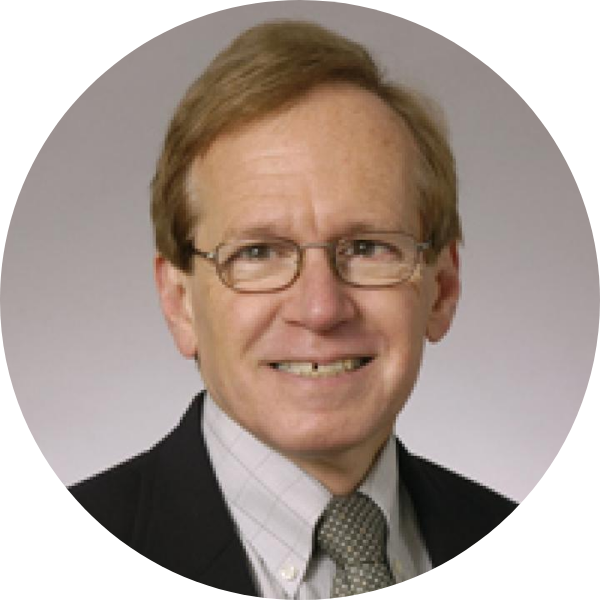 Andrew Reschovsky is Professor Emeritus of Public Affairs and Applied Economics at the University of Wisconsin-Madison. He publishes widely on topics related to state and local government finance. He spent a year working at the Office of Tax Analysis in the U.S. Treasury, and has also served as an advisor to the Organization of Economic Co-operation and Development in Paris and the Financial and Fiscal Commission in South Africa. In 2011, he was awarded the Steven D. Gold award by the Association of Public Policy Analysis and Management in recognition of his contributions to state and local fiscal policy. He earned a Ph.D. in economics from the University of Pennsylvania.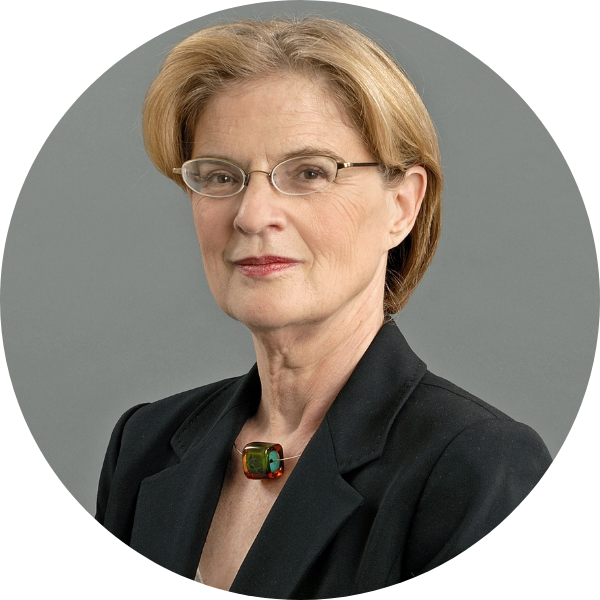 Susan Wachter is Sussman Professor and professor of real estate and finance at The Wharton School of the University of Pennsylvania. From 1998 to 2001, she served as assistant secretary for policy development and research, US Department of Housing and Urban Development, the senior urban policy official and principal advisor to the secretary. At The Wharton School, she was chairperson of the real estate department and professor of real estate and finance from July 1997 until her 1998 appointment to HUD. At Penn, she co-founded and currently is co-director of the Penn Institute for Urban Research. She also founded and currently serves as director of Wharton's Geographical Information Systems Lab.
Wachter was the editor of Real Estate Economics from 1997 to 1999 and currently serves on the editorial boards of several real estate journals. She is the author of more than two hundred scholarly publications and the recipient of several awards for teaching excellence at The Wharton School. Her forthcoming edited volume, Perspectives on Fair Housing, will be published by Penn Press. Previous volumes include Shared Prosperity in America's Communities and Neighborhood and Life Chances. She has served on multiple for-profit and not-for-profit boards and currently serves on the Affordable Housing Advisory Committee of Fannie Mae and the Office of Financial Research Advisory Committee of the US Treasury. She frequently comments on national media and testifies to Congress on US housing policy.