Special Briefing: The Debt Ceiling Deal and its Impact on the US Economy, States, and Municipalities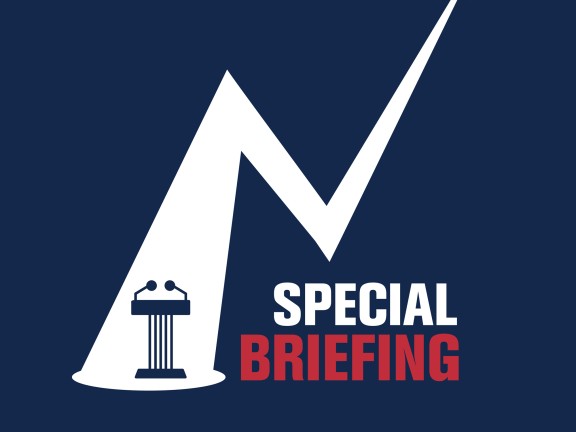 The Volcker Alliance and Penn Institute for Urban Research invite you to join an online Special Briefing on fallout for the US economy, states, and municipalities from the recent deal to raise the federal debt ceiling. 
Our panel of experts includes Matt Fabian, partner, Municipal Market Analytics; Marcia Howard, executive director, Federal Funds Information for States; Annie Linskey, white house reporter, the Wall Street Journal; Vikram Rai, managing director and head of the municipal strategy group, Citigroup; and Torsten Slok, chief economist, Apollo Global Management. 
Moderated by William Glasgall, Volcker Alliance senior director, public finance and Penn IUR fellow, and Susan Wachter, co-director of Penn IUR, this briefing is the forty-third in a series of sixty-minute online conversations featuring experts from the national research networks of the Volcker Alliance and Penn IUR, along with other leading academics, economists, and federal, state, and local leaders.
Special Briefings are made possible by funding from The Century Foundation, the Volcker Alliance, and members of the Penn IUR Advisory Board.
Recordings of the entire Special Briefings series are available on the Volcker Alliance website: SPECIAL BRIEFING SERIES ARCHIVE.
Be sure to subscribe to the Special Briefing podcast, available on Apple Podcasts, Spotify, Google Podcasts, Stitcher, TuneIn, iHeart Radio and more.
---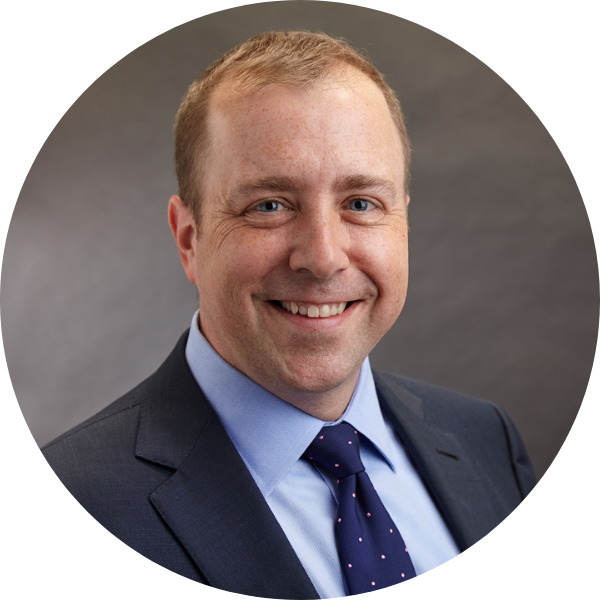 Matt Fabian is a Partner at Municipal Market Analytics (MMA) where he leads market and credit research. Mr. Fabian is the lead contributor MMA's weekly Municipal Outlook and biweekly Municipal Default Trends. His expansive knowledge of the idiosyncratic characteristics of the municipal market has made him one of the primary voices of the industry. Prior to MMA in 2015, Mr. Fabian served in a similar capacity at Municipal Market Advisors since 2006. 
Prior to his current position, Mr. Fabian was the lead municipal research analyst for UBS and UBS Wealth Management Research. Earlier in his career he was an underwriting analyst at FSA, and a municipal rating analyst with Moody's Investors Service. 
Mr. Fabian has served as Chairman of the Municipal Analysts Group of New York (MAGNY) and was on the Board of Governors of the National Federation of Municipal Analysts (NFMA). He is routinely a featured speaker at numerous industry conferences on a wide range of topics, including investment strategy, demographic trends, bond insurance, tax reform, derivatives, defaults, state governments, and municipal credit. Mr. Fabian's efforts in municipal default analysis led to the creation of MMA's Credit Impairment Database, the most complete resource of troubled issuers in the industry. 
Mr. Fabian has an undergraduate degree from Penn State University, and Master of Public Administration from the Maxwell School of Citizenship and Public Affairs at Syracuse University.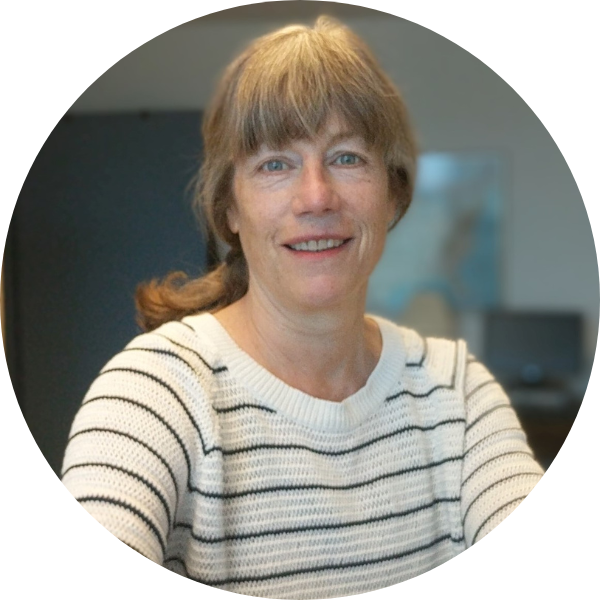 Marcia Howard has served as the executive director of Federal Funds Information for States (FFIS) since 1998. FFIS is a subscription service created by and affiliated with the National Conference of State Legislatures and the National Governors Association that provides subscribing states with data and analysis for more than 200 federal grant programs.  
Howard also has worked for the National Association of State Budget Officers (NASBO), the federal government (ACIR), local government (Cincinnati), a public sector labor union (AFSCME), and internationally (with USAID in Grenada). 
Howard writes State Policy Reports, a semi-monthly newsletter that reports on emerging issues of interest to states.  
She holds a bachelor's degree in foreign affairs from the University of Cincinnati and a master's degree in applied economics from the University of Michigan.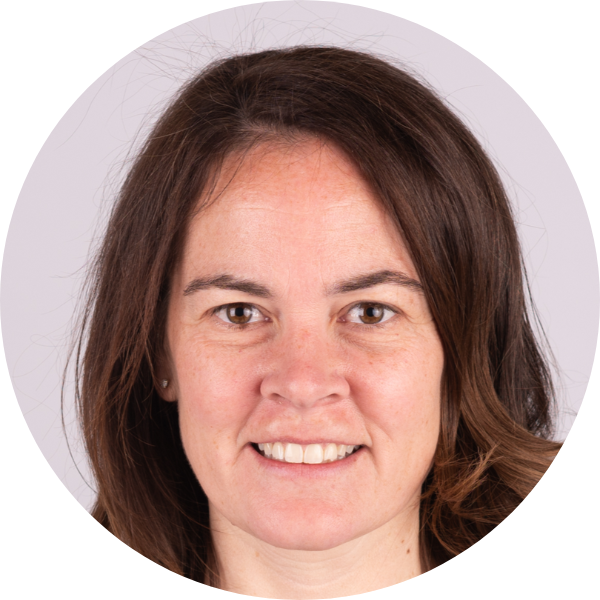 Annie Linskey is a Wall Street Journal White House reporter. Previously, she was a national reporter covering the White House for the Washington Post and covered Democrats in the 2020 presidential campaign as a national political reporter for the newspaper. Linskey was also the lead reporter on Democrats for the Boston Globe Washington bureau during the 2016 campaign. She reported on the Obama White House for Bloomberg News and BusinessWeek. Linskey's first nine years in journalism were spent at the Baltimore Sun, where she covered crime, City Hall and the Maryland State House.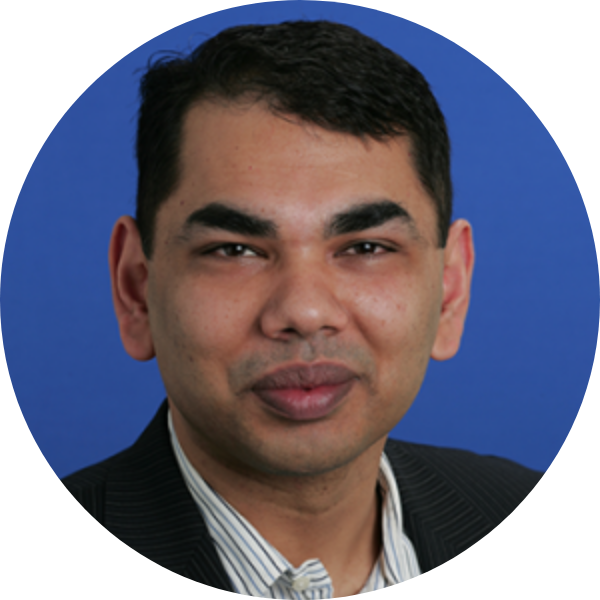 Vikram Rai is the Head of Citi's Municipal Strategy group. He has regularly been ranked in the top 3 in the Institutional Investor and the Greenwich client surveys. Formerly, he was in Citi US Rates trading and prior to joining Citi in 2007, Vikram worked for the hedge fund, Old Lane LLP in the private equity division. Vikram has an MBA in Finance and Economics from the University of Chicago and is a CFA charter holder.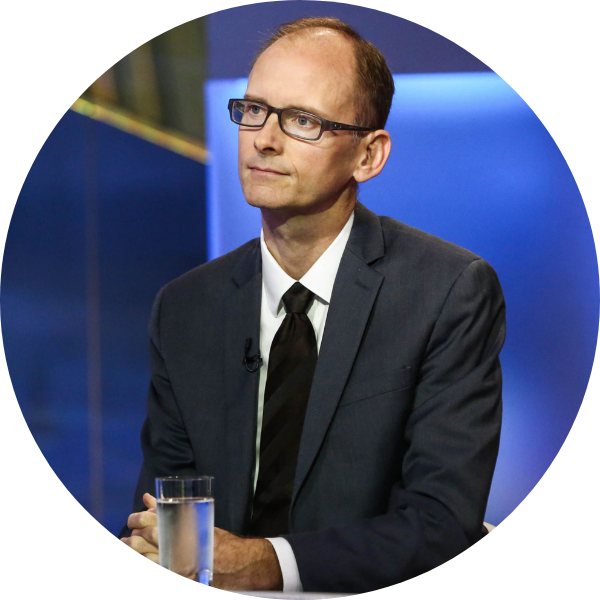 Torsten Slok is chief economist at Apollo Global Management's executive office in New York. Prior to joining the firm in August 2020, he worked for 15 years on the sell-side, where his team was top-ranked by Institutional Investor in fixed income and equities for ten years, including No. 1 in 2019. Previously he worked at the OECD in Paris, in the Money and Finance Division and the Structural Policy Analysis Division. Before joining the OECD he worked for four years at the IMF in the division responsible for writing the World Economic Outlook and the division responsible for China, Hong Kong, and Mongolia. 
Torsten studied at University of Copenhagen and Princeton University. He frequently appears in the media (CNBC, Bloomberg, WSJ, NYT, FT), and has published numerous journal articles and reviews on economics and policy analysis, including in the Journal of International Economics, Journal of International Money and Finance, and The Econometric Journal.