Special Briefing on COVID-19, the American Rescue Plan, and 2022 State and Local Budgets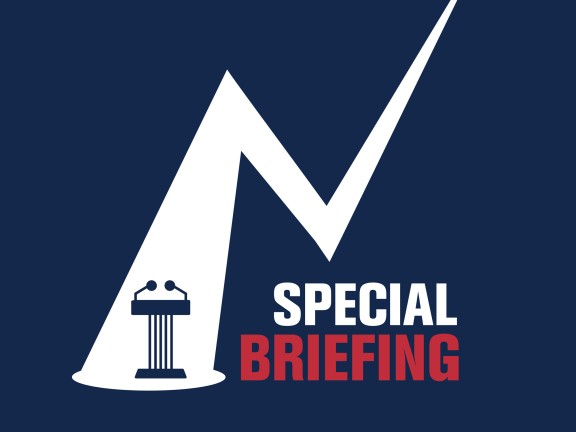 Special Briefing on COVID-19, the American Rescue Plan, and 2022 State and Local Budgets
Thursday, June 17, 2021 at 11 a.m. EDT
The Volcker Alliance and Penn Institute for Urban Research hosted an online Special Briefing on how state and local governments are planning to use the $350 billion in direct aid contained in the $1.9 trillion American Rescue Plan Act as they finish fiscal 2021 and ready budgets for FY 2022. Our expert panel discussed the impact on budgets of the act's assistance to individuals and families, educational institutions, and health care and mass-transportation systems. Panelists included National Association of State Budget Officers executive director Shelby Kerns; Wayne County (Michigan) chief financial officer Hughey Newsome; Rochester (Minnesota) mayor Kim Norton; and Moody's Analytics chief economist Mark Zandi.
The program was cohosted by William Glasgall, Volcker Alliance senior vice president and director of state and local initiatives, and Susan Wachter, co-director of Penn IUR. This briefing was the twenty-first in a series of sixty-minute online conversations featuring experts from the Volcker Alliance's national research network and Penn IUR, along with other leading academics, economists, and federal, state, and local leaders. 
---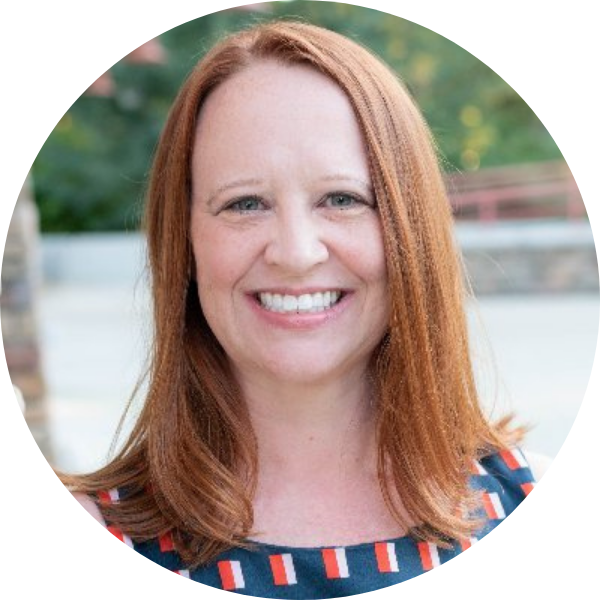 Prior to coming to NASBO, Shelby Kerns served as Deputy Director at the Idaho Department of Labor, having previously worked in the Idaho Division of Financial Management from 2009-2019 (the state's budget office). In her prior position as Budget Bureau Chief, she led staff in developing, presenting, and advocating for the Governor's Executive Budget. As a past member of NASBO, Kerns served for two years on the association's Executive Committee.
Earlier in her career, Kerns was executive director of the Idaho Rural Partnership, program director at the Idaho Association of Realtors, and assistant executive director of the Idaho Wool Growers Association. Kerns received a master's degree in business administration from Northwest Nazarene University and a bachelor's degree in political science from the University of Idaho.
Kerns was a Guardian ad litem for children in foster care from 2000-2020; a Family Advocates Board Member from 2016-2019; the 2015 Tribute to Women and Industry Award Recipient; and Idaho Business Review Women of the Year Recipient in 2009.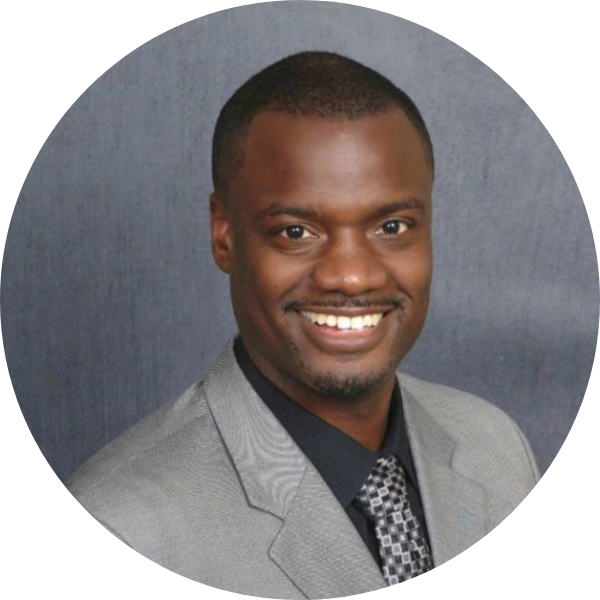 Hughey Newsome is chief financial officer for Wayne County, Michigan. An experienced finance executive with expertise in the public sector space and experience across multiple industries, Newsome has also served as CFO in Flint, Michigan, interim CFO in Pontiac, Michigan, and as senior manager at MorganFranklin Consulting, a strategy and execution-focused business consulting firm. He holds a MBA in finance from Harvard Business School, an MS in electrical engineering from Stanford University, and a bachelor of science degree in electrical engineering from University of Arkansas. He is a Certified Government Financial Manager and a director at the Audubon Naturalist Society.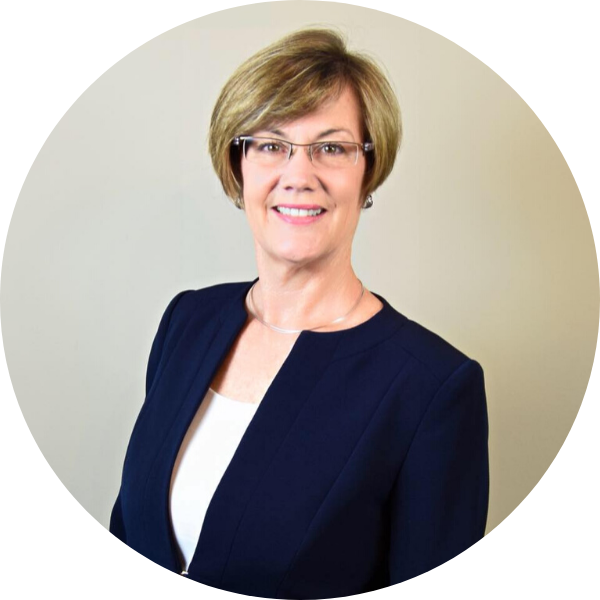 Kim Norton became the first woman Mayor of Rochester, Minnesota in 2018 and took office on January 8, 2019. Most recently, Kim won a Bush Fellowship which allowed her to complete a master's degree at the University of Minnesota's Humphrey School of Public Affairs focused on leadership and energy policy. This work allowed her to investigate communities noted for their sustainability and livability.
Prior to her Fellowship, Kim served in the Minnesota House of Representatives, representing District 25B, consisting mostly of the northern portion of the city of Rochester in Olmsted County in the southeastern part of the state. During her ten years as a legislator, Kim introduced many pieces of significant legislation including the Destination Medical Center (DMC) economic development project aimed at positioning Rochester as a premier location for healthcare. Before serving on the state legislature, Kim served eight years, including one as board chair, of the Rochester Public School Board.
Kim participated in the Women in Power Executive Education program at Harvard University's Kennedy School and the Rockwood Leadership Institute. She continues to serve on many local and state nonprofit boards (The Arc, Fresh Energy, KSMQ, Minnesota Children's Museum Rochester, and Healthy Communities Collaborative) and is a member of the Greater Rochester Rotary Club. Kim is married to Randy Stone, the mother of four grown children and a stepson. She is grandmother to Zoe and Henry. She spends her personal time traveling and reading and has a special fondness for kayaking.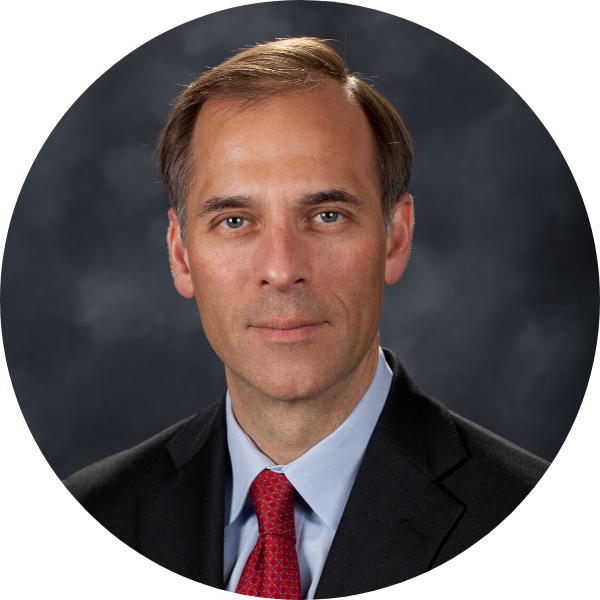 Mark M. Zandi is chief economist of Moody's Analytics, where he directs economic research. Dr. Zandi is on the board of directors of MGIC, the nation's largest private mortgage insurance company, and is the lead director of Reinvestment Fund, one of the nation's largest community development financial institutions, which makes investments in underserved communities. Moody's Analytics, a subsidiary of Moody's Corp., is a leading provider of economic research, data and analytical tools. Dr. Zandi is a cofounder of Economy.com, which Moody's purchased in 2005. 
He is a trusted adviser to policymakers and an influential source of economic analysis for businesses, journalists and the public. Dr. Zandi frequently testifies before Congress and conducts regular briefings on the economy for corporate boards, trade associations, and policymakers at all levels. He is often quoted in national and global publications and interviewed by major news media outlets, and is a frequent guest on CNBC, NPR, Meet the Press, CNN, and various other national networks and news programs. 
Dr. Zandi is the author of Paying the Price: Ending the Great Recession and Beginning a New American Century, which provides an assessment of the monetary and fiscal policy response to the Great Recession. His other book, Financial Shock: A 360º Look at the Subprime Mortgage Implosion, and How to Avoid the Next Financial Crisis, is described by the New York Times as the "clearest guide" to the financial crisis. 
Dr. Zandi earned his BS from the Wharton School at the University of Pennsylvania and his PhD at the University of Pennsylvania.