LISTEN: Special Briefing on COVID-19 and the Funding of Essential Services: Strategies for Generating Cash through Improved Public Asset Management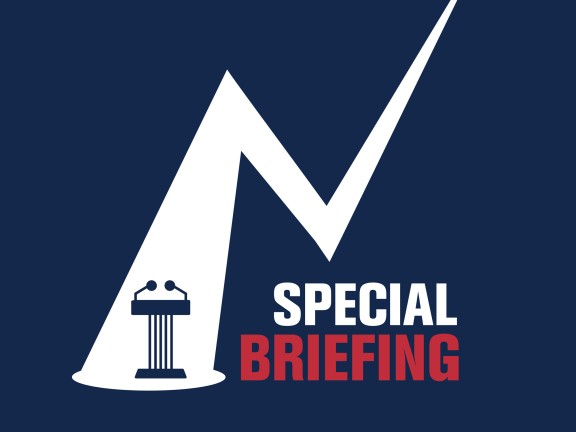 Special Briefing on COVID-19 and the Funding of Essential Services:
Strategies for Generating Cash through Improved Public Asset Management
Thursday, May 28, 2020 at 11 a.m. EDT
The Volcker Alliance and Penn Institute for Urban Research cohosted an online briefing with former Philadelphia Mayor Michael A. Nutter; Eric Berman, Partner at Eide Bailly LLP; and Michael Imber, Managing Director at Conway MacKenzie, Inc. Government & Municipal Practice. The panelists discussed the revenue collapse facing state and local governments resulting from the COVID-19 pandemic and economic shutdown. They also discussed strategies that leaders of hard-hit governments may wish to explore to generate additional cash by improving management of their physical assets.
Moderated by William Glasgall, Volcker Alliance senior vice president and director of state and local initiatives, and Susan Wachter, co-director of Penn IUR, this briefing was the seventh in a series of 60-minute online conversations featuring experts from the Volcker Alliance's national research network and Penn IUR, along with other leading academics, economists, and federal, state, and local leaders from around the US.
 This special briefing featured:
Michael A. Nutter, former Mayor, City of Philadelphia
Eric Berman, former Deputy Comptroller, Commonwealth of Massachusetts; Partner at the accounting firm Eide Bailly LLP
Michael Imber, former Commissioner, Connecticut Pension Sustainability Commission; Managing Director at Conway MacKenzie, Inc. Government & Municipal Practice
---
Featured speakers: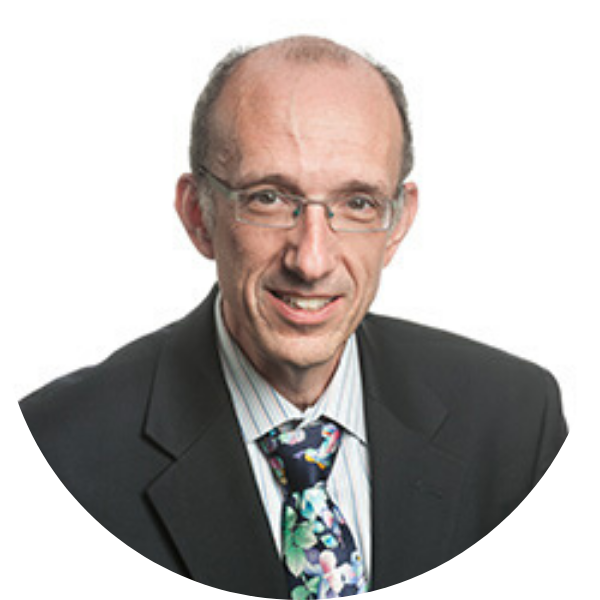 Eric Berman is a nationally recognized speaker, author, thought leader, and auditor with a wealth of government client experience. He brings a unique perspective to the firm's clients as a former Deputy Comptroller of the Commonwealth of Massachusetts, a chief financial officer of a state agency and an audit partner with clients ranging from a well-known stadium to statewide pension systems.
Eric's unique background and decades of governmental accounting, auditing and controllership experience allows his clients to meet their standards and goals and achieve new success along the way. He's been recognized with several major awards for his public service and work, and his insight means he can help you solve problems before they happen.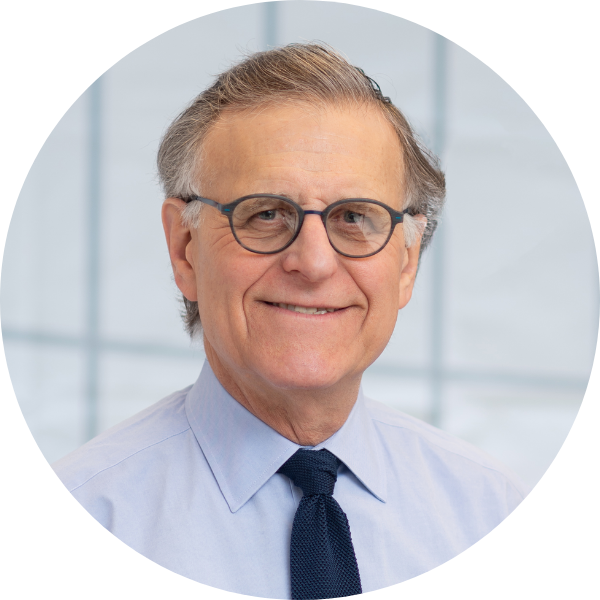 William Glasgall joined the Volcker Alliance in January 2014 as director of the Alliance's State and Local initiatives. Previously, he was managing editor at Bloomberg News, overseeing coverage of state and local government and financial news that won numerous awards from the Overseas Press Club and other organizations.
His career also includes almost two decades at BusinessWeek Magazine, where he won two Overseas Press Club Awards for international reporting, and as a vice president at Standard & Poor's. Mr. Glasgall is a member of the Municipal Fiscal Health Working Group of the Lincoln Institute of Land Policy; a governor of the Overseas Press Club Foundation; and a former member of the Board of Overseers of the Knight-Bagehot Fellowship Program in Economics and Business Journalism at Columbia University, where he was also a fellow. He is a graduate of Boston University and lives in New Jersey.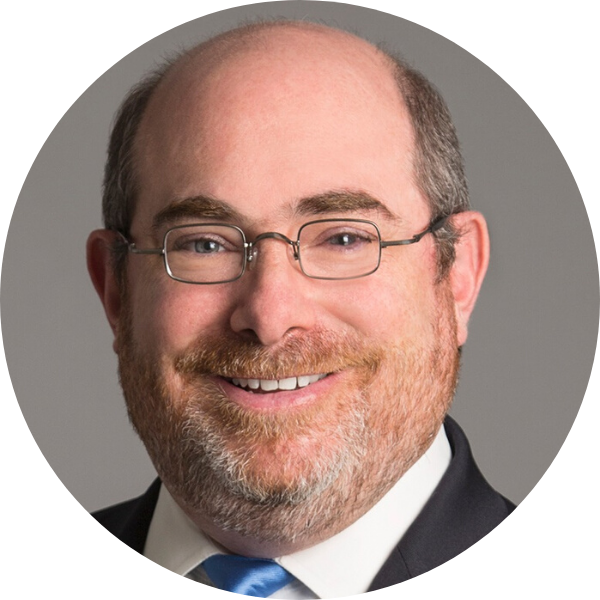 Michael Imber is a Managing Director in Conway MacKenzie's Government Municipal & Education practice, based in New York. He has more than 25 years of experience counseling clients on bankruptcies, workouts and municipal consulting assignments. He has extensive municipal Chapter 9 bankruptcy experience and represented major unsecured creditors in the City of Detroit bankruptcy. In addition, Michael has generated 100 percent recoveries for the largest unsecured creditor claimants in the Jefferson County and the Mammoth Lakes Chapter 9 cases.
Michael served as a member of the Connecticut Pension Sustainability Commission, which evaluated the feasibility of the use of in-kind asset contributions to satisfy state pension obligations. He has testified in front of the Connecticut General Assembly regarding the state's structural budget deficit and approaches for remediation. He led a team that identified $600 million of saving opportunities for the statewide K-12 education system as part of a broader efficiency study for the State of Kansas, and provided testimony for the Kansas General Assembly in support of his conclusions. Additionally, Michael led an engagement that identified more than $300 million of opportunities in the Nassau County budget for the Nassau County Interim Finance Authority and has represented the New York Metropolitan Transportation Authority, NJ Transit, and other major municipal transit authorities in a successful out-of-court workout of a major advertising vendor contract. 
He is the 2019-2020 Chairman of the Board of the Municipal Analyst Group of New York. He also serves on the board of the National Federation of Municipal Analysts. He has served on the Executive Board of the Turnaround Management Association International and is a past President of TMA's New York City Chapter.  He also serves as the Vice Chairman of the Connecticut Public Affairs Network.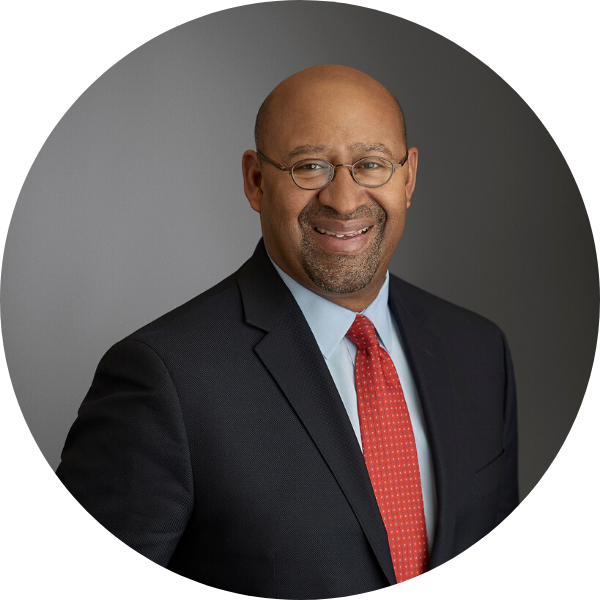 Michael A. Nutter was elected the 98th Mayor of his hometown in November 2007 and took office in January 2008, after serving almost 15 years in the Philadelphia City Council. At his inaugural address, Mayor Nutter pledged to lower crime, improve educational attainment rates, make Philadelphia the greenest city in America and attract new businesses and residents to the city. He also promised to lead an ethical and transparent government focused on providing high quality, efficient and effective customer service.
With the support of an experienced, professional staff, Mayor Nutter made significant progress on every pledge: Homicides were at an almost 50-year low at the end of his tenure; high school graduation and college degree attainment rates increased significantly; Philadelphia added hundreds of miles in bike lanes and trails and launched the first low-income friendly bike share system in America and Philadelphia's population grew every year since 2008. Despite the damaging impact of the Great Recession, Philadelphia's economy demonstrated significant growth — since January 2014, more than $11.5 billion of economic development projects have been completed, are under construction or announced.
Mayor Nutter made a commitment to strong financial stewardship, vigorously managing the City through the worst economic recession since the Great Depression. As a result, Philadelphia's credit rating was upgraded to the "A" category by the three major credit rating agencies for the first time since the 1970s.
In affiliation with the National League of Cities, Mayor Nutter and New Orleans Mayor Mitch Landrieu launched Cities United, an initiative aimed at creating partnerships between cities, non-profits, and other stakeholders to combat violence and crime among African-American men and boys. He has also served on President Obama's My Brother's Keeper Advisory Council.
In June 2013, Mayor Nutter concluded his tenure as President of the United States Conference of Mayors, which is the official nonpartisan organization of almost 1,300 U.S. cities with populations of 30,000 or more.  han 150 awards for innovative programs, good government practices and excellence.
Since leaving public service on January 4, 2016, Mayor Nutter has remained active in public policy, government, and civic life.  In January, 2016 the Department of Homeland Security announced that Mayor Nutter accepted a two-year appointment to the Homeland Security Advisory Council.  Also in January, Columbia University/SlPA announced his appointment as a Professor, and in March, the Board of Trustees voted to appoint him as the Inaugural David N. Dinkins Professor of Professional Practice in Urban and Public Policy. In February, CNN news media organization announced that Mayor Nutter became a political commentator for the network, where he served for three years. On January 3, 2017, Mayor Nutter became an Independent Director and Board member of the new publicly traded company, Conduent Corporation, the spinoff firm from Xerox Corporation. In February 2017, the University of Pennsylvania's School of Social Policy and Practice announced that Mayor Nutter would serve as a Non-Resident Senior Executive Fellow, and he was elected as an At-Large Member of the Democratic National Committee. In September 2018, Ridge-Lane Limited Partners announced that Mayor Nutter had become a Venture Partner, Public-Private Partnerships with the firm, and he also became a Senior Advisor for The Governance Project, focused on Opportunity Zones which concluded in December, 2019. Also in September, JPMorgan Chase announced the creation of AdvancingCities, a $500 million initiative to create economic opportunity in cities, and asked Mayor Nutter to serve on the External Advisory Council. In 2019, Mayor Nutter began serving on the Board of Directors of the Center for Science in the Public Interest, the Council on Criminal Justice and the Sandy Hook Promise Foundation; he also began serving as a Senior Advisor to Green Diamond Solutions, an environmental sustainability company. 
Mayor Nutter maintains active involvement in critical areas of education, media, public policy, political campaigns, the corporate community and academic institutions across the country.  He is active in the social media environment, and can be reached on Twitter @MichaeI_Nutter, on LinkedIn, or through his website: www.MikeNutterLLC.com.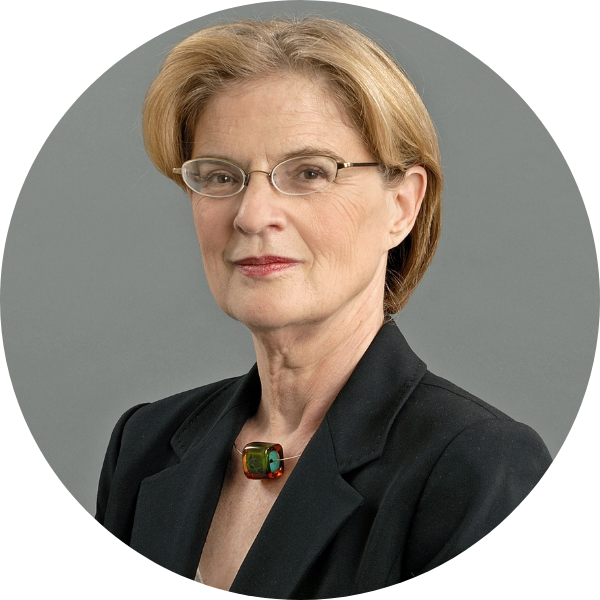 Susan Wachter is Sussman Professor and professor of real estate and finance at The Wharton School of the University of Pennsylvania. From 1998 to 2001, she served as assistant secretary for policy development and research, US Department of Housing and Urban Development, the senior urban policy official and principal advisor to the secretary. At The Wharton School, she was chairperson of the real estate department and professor of real estate and finance from July 1997 until her 1998 appointment to HUD. At Penn, she co-founded and currently is co-director of the Penn Institute for Urban Research. She also founded and currently serves as director of Wharton's Geographical Information Systems Lab.
Wachter was the editor of Real Estate Economics from 1997 to 1999 and currently serves on the editorial boards of several real estate journals. She is the author of more than two hundred scholarly publications and the recipient of several awards for teaching excellence at The Wharton School. Her forthcoming edited volume, Perspectives on Fair Housing, will be published by Penn Press. Previous volumes include Shared Prosperity in America's Communities and Neighborhood and Life Chances. She has served on multiple for-profit and not-for-profit boards and currently serves on the Affordable Housing Advisory Committee of Fannie Mae and the Office of Financial Research Advisory Committee of the US Treasury. She frequently comments on national media and testifies to Congress on US housing policy.