LISTEN: Special Briefing on COVID-19 and the Fiscal Outlook for US Cities: Strategies for Survival and Recovery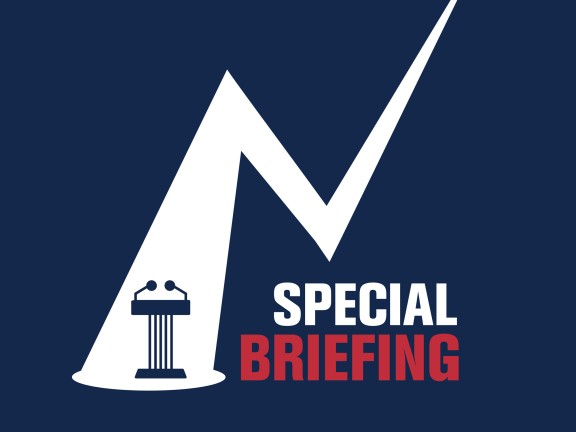 Join a Special Briefing on the Impact of COVID-19 on the Fiscal Outlook for US Cities:
Strategies for Survival and Recovery
Thursday, April 30, at 11:00 AM EDT
The Volcker Alliance and Penn Institute for Urban Research cohosted an online special briefing with expert panelists who discussed which cities may be most vulnerable to budgetary shocks resulting from the COVID-19 pandemic and the strategies they may employ to see them through the crisis and eventual recovery. 
Moderated by William Glasgall, Volcker Alliance senior vice president and director of state and local initiatives, and Susan Wachter, co-director of Penn IUR, this briefing was the third in a series of 60-minute online conversations featuring experts from the Volcker Alliance's national research network and Penn IUR, along with other leading academics, economists, and fiscal policy leaders from around the US.
This special briefing featured:
Shirley Clarke Franklin, former mayor of Atlanta, Georgia, and Volcker Alliance board member
Mary Murphy, project director for fiscal and economic policy, state fiscal health, The Pew Charitable Trusts
Michael A. Pagano, dean of the College of Urban Planning and Public Affairs at the University of Illinois at Chicago, and director of the Government Finance Research Center
Richard A. Ravitch, former New York State Lieutenant Governor, member of the New York City Fair Recovery Taskforce, and Volcker Alliance board member
---
Featured speakers: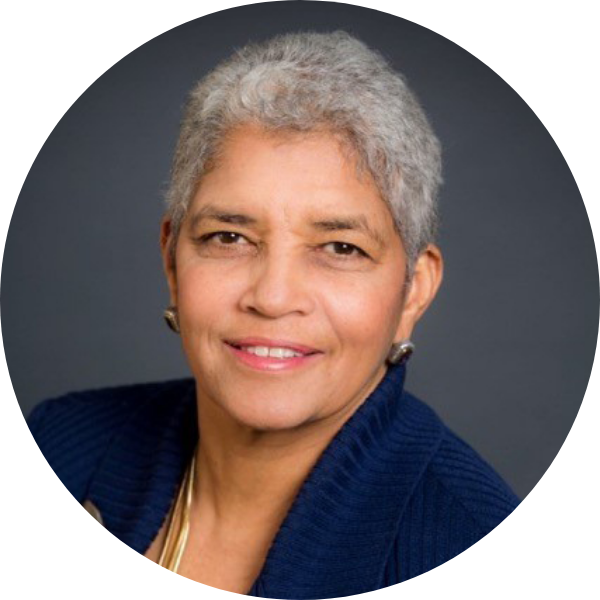 Shirley Clarke Franklin is executive chair of the board of directors of Purpose Built Communities and the former Barbara Jordan Visiting Professor of Ethics and Political Values at the LBJ School of Public Affairs at the University of Texas in Austin. In 2002, Franklin was elected mayor of Atlanta, becoming the first African American female mayor of a major Southern city, and served two terms. Atlanta experienced unprecedented growth over Franklin's eight years as mayor. That afforded her the opportunity to partner and collaborate with many local and regional leaders in addressing policy challenges. Franklin is best known for tackling major government operations and ethics reforms.
Franklin serves on the board of directors of Mueller Water Products. Her civic engagement includes her work as chairman of the board of the National Center for Civil and Human Rights and as a board member of the Volcker Alliance and the Centers for Disease Prevention and Health Promotion Foundation. She is a former member of Delta Air Lines' board of directors. Born and reared in Philadelphia, educated at Howard University and the University of Pennsylvania, Franklin has lived with her family in Atlanta since 1972.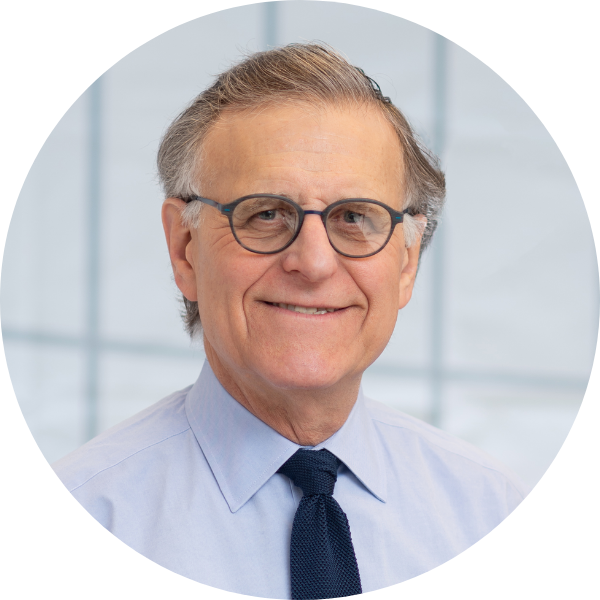 William Glasgall joined the Volcker Alliance in January 2014 as director of the Alliance's State and Local initiatives. Previously, he was managing editor at Bloomberg News, overseeing coverage of state and local government and financial news that won numerous awards from the Overseas Press Club and other organizations.
His career also includes almost two decades at BusinessWeek Magazine, where he won two Overseas Press Club Awards for international reporting, and as a vice president at Standard & Poor's. Mr. Glasgall is a member of the Municipal Fiscal Health Working Group of the Lincoln Institute of Land Policy; a governor of the Overseas Press Club Foundation; and a former member of the Board of Overseers of the Knight-Bagehot Fellowship Program in Economics and Business Journalism at Columbia University, where he was also a fellow. He is a graduate of Boston University and lives in New Jersey.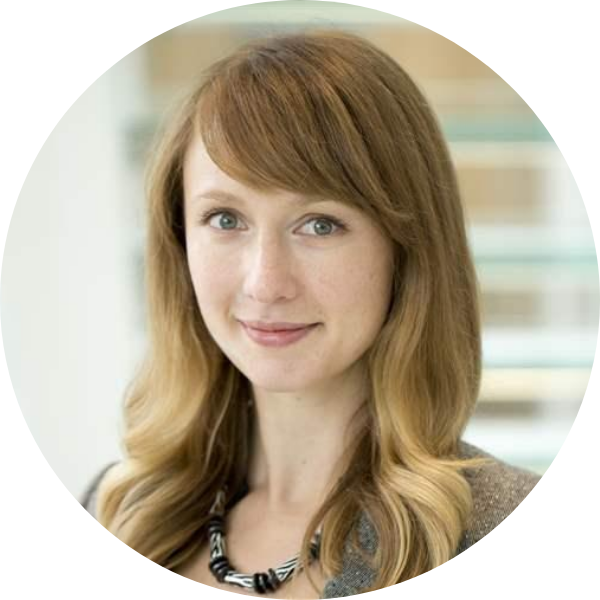 Mary Murphy is the project director for the Pew Charitable Trusts' state fiscal health initiative, directing research and technical assistance. She oversees teams that identify policies and practices that help states maintain a balanced budget, prepare for downturns, invest in long-term economic growth, and strengthen local governments. Murphy leads outreach to state and local policymakers, building cross-state networks and offering customized technical assistance. Before Pew, she was a researcher and analyst at Wider Opportunities for Women, where she led research and wrote reports on employment, economic, and income security issues. She also specialized in social safety net programs as a researcher at the Urban Institute. Murphy holds a bachelor's degree in sociology from Reed College.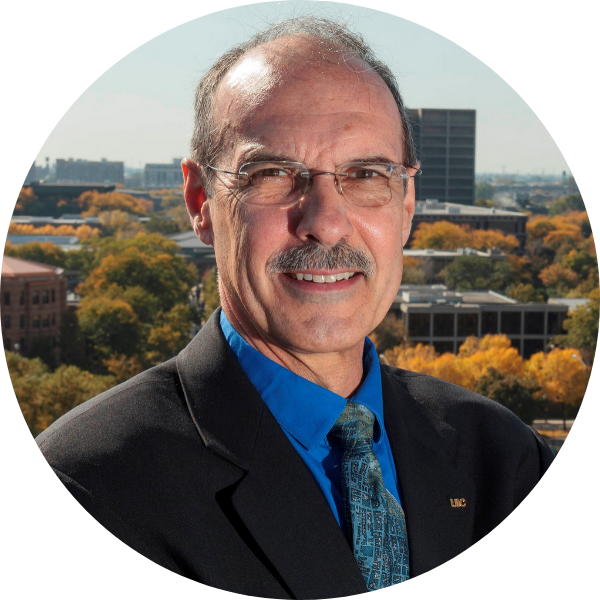 Michael A. Pagano is Dean of the College of Urban Planning and Public Affairs at the University of Illinois at Chicago, Director of UIC's Government Finance Research Center,  professor of public administration, Fellow of the National Academy of Public Administration and former co-editor of Urban Affairs Review (2001-14). He has published ten books, including Metropolitan Resilience in a Time of Economic Turmoil, Cityscapes and Capital, and The Dynamics of Federalism, and over 100 publications on urban finance, capital budgeting, federalism, infrastructure, urban development and fiscal policy. He has coauthored an annual report for the National League of Cities called City Fiscal Conditions since 1991.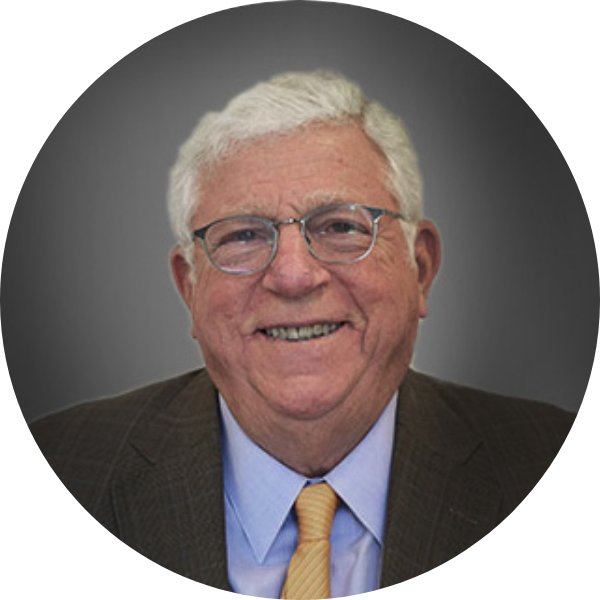 Richard Ravitch, former New York State Lieutenant Governor, began his career as a principal of HRH Construction Corporation, building more than 45,000 units of affordable housing. In 1975, he became Chairman of the New York State Urban Development Corporation as it faced the first municipal bankruptcy since the 1930s, and later assisted New York City and State officials in resolving the city's defaults. In 1979, he became Chairman and CEO of the Metropolitan Transportation Authority. Author of So Much to Do: A Full Life of Business, Politics, and Confronting Fiscal Crises, Mr. Ravitch advised Detroit's bankruptcy judge and co-chaired the State Budget Crisis Task Force with former Federal Reserve Chairman Paul A. Volcker. He is a director of the Volcker Alliance and received his L.L.B. from Yale University School of Law.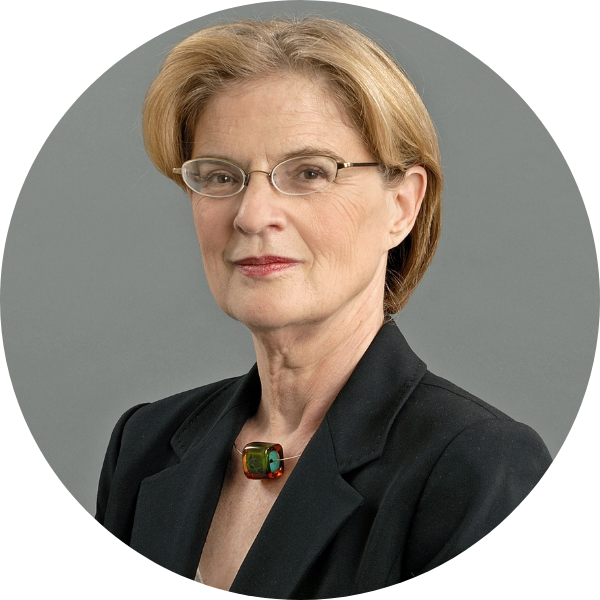 Susan Wachter is Sussman Professor and professor of real estate and finance at The Wharton School of the University of Pennsylvania. From 1998 to 2001, she served as assistant secretary for policy development and research, US Department of Housing and Urban Development, the senior urban policy official and principal advisor to the secretary. At The Wharton School, she was chairperson of the real estate department and professor of real estate and finance from July 1997 until her 1998 appointment to HUD. At Penn, she co-founded and currently is co-director of the Penn Institute for Urban Research. She also founded and currently serves as director of Wharton's Geographical Information Systems Lab. She was the editor of Real Estate Economics from 1997 to 1999 and currently serves on the editorial boards of several real estate journals. She is the author of more than two hundred scholarly publications and the recipient of several awards for teaching excellence at The Wharton School. Her forthcoming edited volume, Perspectives on Fair Housing, will be published by Penn Press. Previous volumes include Shared Prosperity in America's Communities and Neighborhood and Life Chances. She has served on multiple for-profit and not-for-profit boards and currently serves on the Affordable Housing Advisory Committee of Fannie Mae and the Office of Financial Research Advisory Committee of the US Treasury. She frequently comments on national media and testifies to Congress on US housing policy.