LISTEN: Special Briefing on COVID-19 and Federal Aid to States and Municipalities: Federal Dollars, State and Local Needs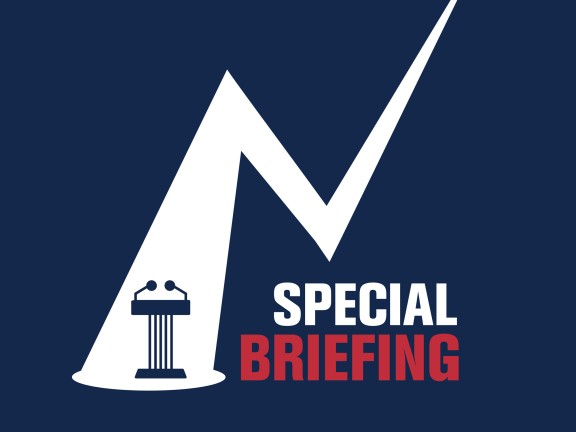 Join a Special Briefing on COVID-19 and Federal Aid to States and Municipalities
Federal Dollars, State and Local Needs
Thursday, May 7, 2020 at 11 a.m. EDT
The Volcker Alliance and Penn Institute for Urban Research cohosted an online special briefing with expert panelists discussing how states and localities will tap the massive aid and credit provided by the CARES Act and the Federal Reserve's Municipal Lending Facility, what more may be needed to help keep budgets in balance, preserve essential public services, and prevent critical infrastructure from deteriorating further.
Moderated by William Glasgall, Volcker Alliance senior vice president and director of state and local initiatives, and Susan Wachter, co-director of Penn IUR, this briefing was the fourth in a series of 60-minute online conversations featuring experts from the Volcker Alliance's national research network and Penn IUR, along with other leading academics, economists, and fiscal policy leaders from around the US.
 This special briefing featured:
Bill Haslam, former governor of Tennessee, former mayor of Knoxville, and Volcker Alliance board member.
Robert P. Inman, Richard K. Mellon Professor Emeritus and professor of finance, economics, and public policy, Wharton School; professor of economics, University of Pennsylvania; and research associate, National Bureau of Economic Research. His research focuses on the design and impact of fiscal policy.
Stephen Klein, chief fiscal officer of the Vermont Legislature's nonpartisan Joint Fiscal Office and guest lecturer at the Vermont Law School on the legislative budget process. 
Joe Torsella, treasurer for the Commonwealth of Pennsylvania; former US representative to the United Nations.
---
Featured speakers: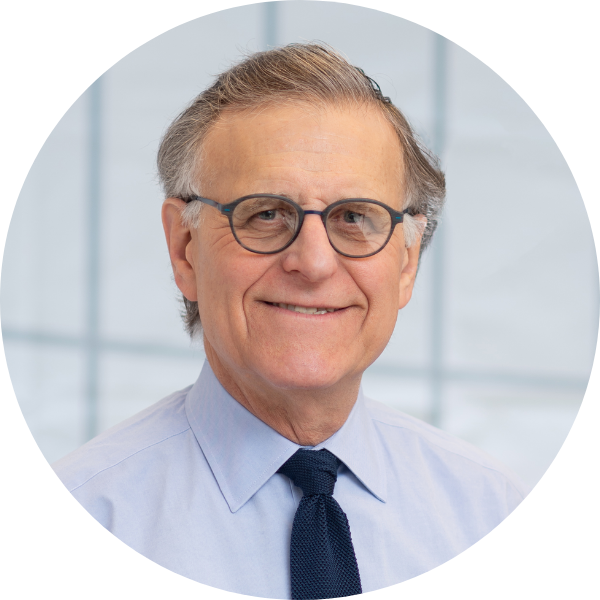 William Glasgall joined the Volcker Alliance in January 2014 as director of the Alliance's State and Local initiatives. Previously, he was managing editor at Bloomberg News, overseeing coverage of state and local government and financial news that won numerous awards from the Overseas Press Club and other organizations.
His career also includes almost two decades at BusinessWeek Magazine, where he won two Overseas Press Club Awards for international reporting, and as a vice president at Standard & Poor's. Mr. Glasgall is a member of the Municipal Fiscal Health Working Group of the Lincoln Institute of Land Policy; a governor of the Overseas Press Club Foundation; and a former member of the Board of Overseers of the Knight-Bagehot Fellowship Program in Economics and Business Journalism at Columbia University, where he was also a fellow. He is a graduate of Boston University and lives in New Jersey.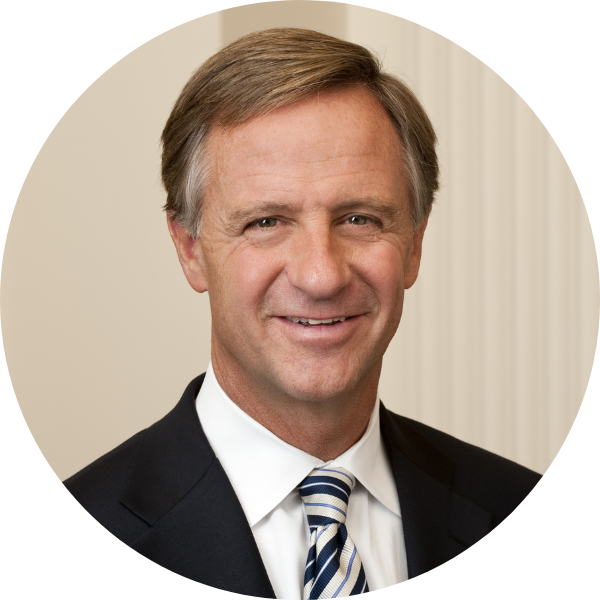 Bill Haslam served as governor of Tennessee from 2011 to 2019. Under his leadership, Tennessee became a national leader in education, economic development, efficient and effective government, and fiscal strength.
In 2013, Haslam launched the Drive to 55 initiative to increase the number of Tennesseans with a postsecondary degree or credential to 55 percent by 2025. Under the Haslam administration, Tennessee became the first state in the nation to offer high school graduates and adults two years of community or technical college free of tuition and mandatory fees. During Governor Haslam's time in office, approximately 450,000 net new private sector jobs were created in Tennessee and in 2018, Tennessee's unemployment rate reached the lowest level in state history.
Haslam served as mayor of Knoxville from 2003 to 2011. As mayor, he balanced eight consecutive city budgets, tripled the Rainy Day Fund, focused city government on providing services in an efficient manner, helped found key education initiatives, and recruited and retained thousands of jobs to Knoxville.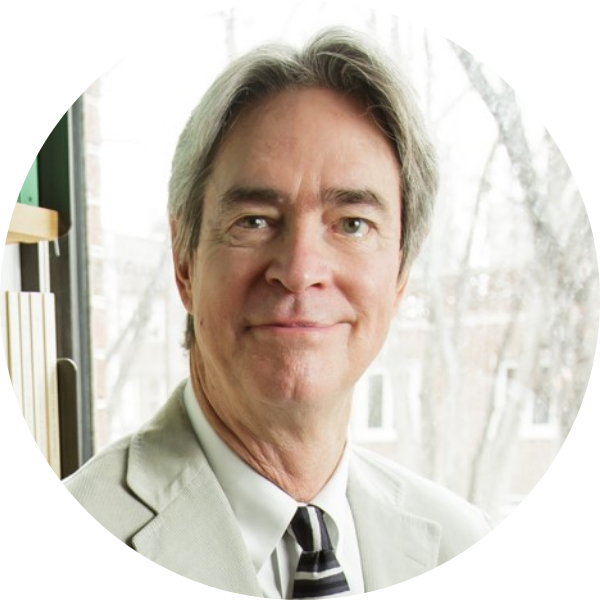 Robert P. Inman is the Richard K. Mellon Professor Emeritus, and Professor of Finance, Economics, and Public Policy, Wharton School, and Professor of Economics, University of Pennsylvania, and Research Associate, National Bureau of Economic Research. His research, focusing on the design and impact of fiscal policy, has been published in the leading academic journals in economics, law, and public policy. He is the editor of three books, The Economics of Public Service (with Martin Feldstein), Managing the Service Economy (Cambridge University Press), and Making Cities Work: Problems and Prospects for Urban America (Princeton University Press). He is the co-author with Daniel Rubinfeld of Democratic Federalism: Economics, Politics and Law of Federal Governance (Princeton University Press).
In addition to the University of Pennsylvania, he has held visiting Professor positions at Harvard, University of California, Berkeley, Stanford, University of London, the European University Institute, Florence Italy, and New York University. He is an advisor to the Federal Reserve Banks of Philadelphia and New York and has advised the states of New York, Pennsylvania, and California, the U.S. Treasury and U.S. Departments of Education and Housing and Urban Renewal, the World Bank, the Finance and Fiscal Commission of the Republic of South Africa, and the National Bank of Sri Lanka on fiscal policy for which he delivered the 2004, Independence Day Lecture on Fiscal Policy of Federal Governance. He has held research fellowships to the Center for Advanced Studies in the Behavioral Sciences, Stanford CA and Rockefeller Foundation's Bellagio Study Center, Bellagio, Italy. In 2011 he was elected as a Foreign Member, Royal Norwegian Society of Sciences and Letters, Humanities Division.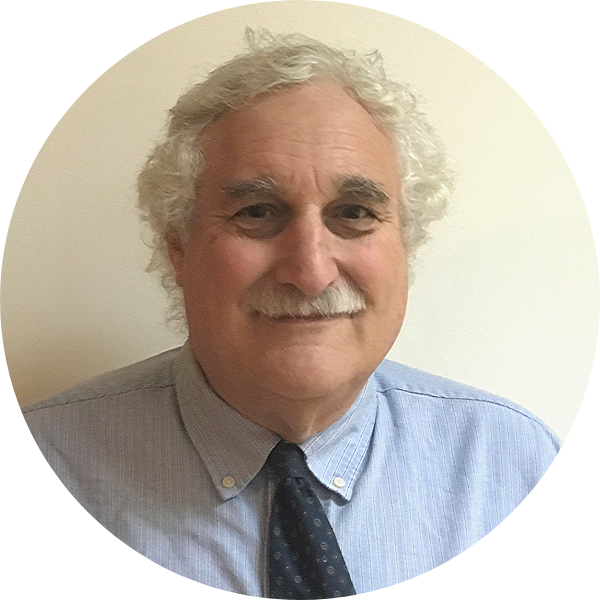 Stephen Klein has been the Chief Fiscal Officer of the Vermont Legislature's non-partisan Joint Fiscal Office since 1993.  The nonpartisan office provides fiscal analysis, budget evaluation, performance oversight and fiscal policy support for the Appropriations, Finance, Ways & Means and Tax Committees and for the Legislature as a whole.
From 2009 to 2017, Klein served on the Federal Reserve Bank of Boston, New England Public Policy Center's Advisory Board. From 2014 to 2017, Klein served on the Government Accounting Standards Advisory Committee.  Klein served as president of the National Association of Legislative Fiscal Offices in 1998 and 1999 and was a member of NCSL's Executive Committee from 2002 to 2005.
Klein also serves as a guest lecturer at the Vermont Law School on the legislative budget process. Prior to joining the Vermont Legislature, Klein served as director of the Massachusetts Senate Post Audit and Oversight Bureau. Steve received his A.B. from the University of California, Berkeley, his M. A. in Urban Studies & Planning from the Massachusetts Institute of Technology, and his J.D. from Northeastern University School of Law.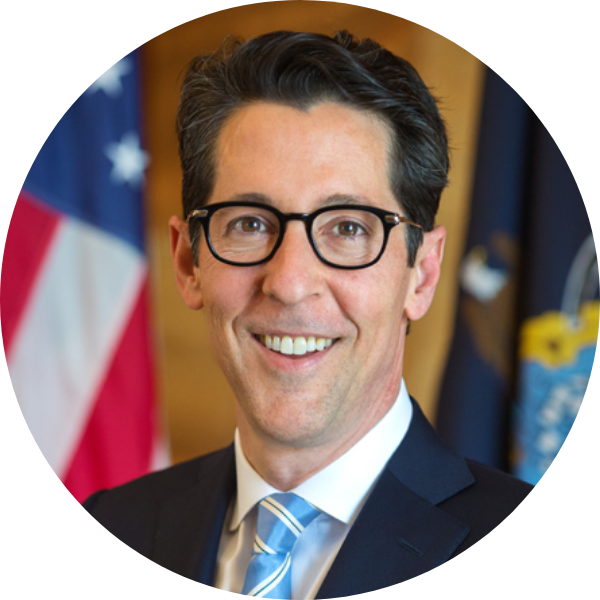 As the treasurer of Pennsylvania, Joe Torsella oversees an office of 360 employees, which protects nearly $100 billion in state assets. He chairs the Board of Finance & Revenue, administers the unclaimed property program, manages the state's 529 College and Career Savings Program, and safeguards the financial health of the state.
Previously, from 2011 to 2014 Torsella served as the US Representative to the United Nations, for budget and management reform. He was the architect and chief public spokesperson for the Obama Administration plans for reform of the $36 billion United Nations system. Between 2011 and 2014, Torsella advocated for United Nations budget restraint and achieved an unprecedented level of transparency, including webcasting of UN meetings and publication of United Nations audits.
Torsella also served as chair of the Pennsylvania State Board of Education, founding president and CEO of the National Constitution Center in Philadelphia, and Philadelphia's deputy mayor for policy and planning in the early 1990s.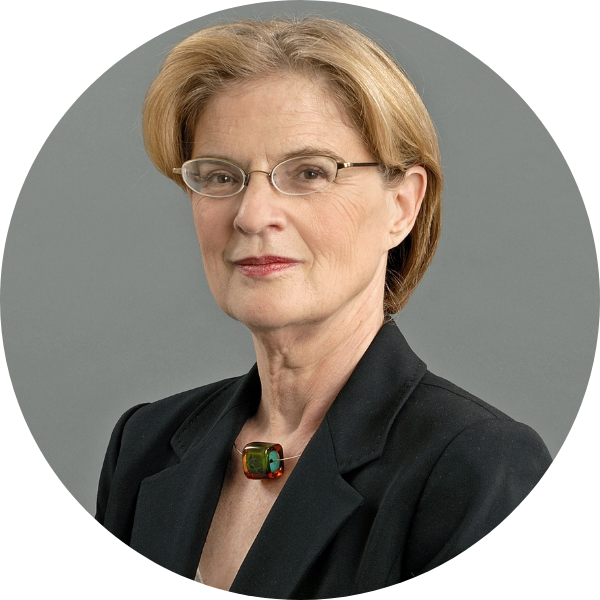 Susan Wachter is Sussman Professor and professor of real estate and finance at The Wharton School of the University of Pennsylvania. From 1998 to 2001, she served as assistant secretary for policy development and research, US Department of Housing and Urban Development, the senior urban policy official and principal advisor to the secretary. At The Wharton School, she was chairperson of the real estate department and professor of real estate and finance from July 1997 until her 1998 appointment to HUD. At Penn, she co-founded and currently is co-director of the Penn Institute for Urban Research. She also founded and currently serves as director of Wharton's Geographical Information Systems Lab.
Wachter was the editor of Real Estate Economics from 1997 to 1999 and currently serves on the editorial boards of several real estate journals. She is the author of more than two hundred scholarly publications and the recipient of several awards for teaching excellence at The Wharton School. Her forthcoming edited volume, Perspectives on Fair Housing, will be published by Penn Press. Previous volumes include Shared Prosperity in America's Communities and Neighborhood and Life Chances. She has served on multiple for-profit and not-for-profit boards and currently serves on the Affordable Housing Advisory Committee of Fannie Mae and the Office of Financial Research Advisory Committee of the US Treasury. She frequently comments on national media and testifies to Congress on US housing policy.