G2U Network Conversations: Harnessing Technology to Aid Government's Response to the COVID-19 Crisis
G2U Network Conversations
G2U Network Conversations provide initiative partners an opportunity to connect with innovative national leaders and one another. Conversations will take place regularly and cover a wide range of topics, with a focus on cutting-edge approaches to strengthening the talent pipeline into government and research collaboratives between governments and universities.
Our G2U Network Conversation series launched on Thursday, August 13, 2020 at 1 p.m. EDT with our first event, "Harnessing Technology to Aid Government's Response to the COVID-19 Crisis." You can watch a recording of the video above. 
Harnessing Technology to Aid Government's Response to the COVID-19 Crisis
Thursday, August 13, 2020 at 1:00 p.m. EDT
US Digital Response (USDR) is a groundbreaking program that pairs technological experts with immediate state and local government needs in areas spanning from public health to economic recovery. Since its inception only months ago, USDR has amassed thousands of volunteers who have helped governments meet the challenges posed by COVID-19. For our first G2U Network Conversation, we were thrilled to be joined by Jennifer Pahlka, founder and former executive director of Code for America and nonresident senior fellow at the Volcker Alliance, and Raylene Yung, co-founder and CEO of USDR. Jen and Raylene reflected on how US Digital Response went from idea to action in record time; the kinds of government technology issues experts are encountering and helping to solve through this effort; and how this approach, which emerged in urgent response to the COVID-19 crisis, has potential for sustainable, long-term impact in G2U partner sites and beyond.  
Speakers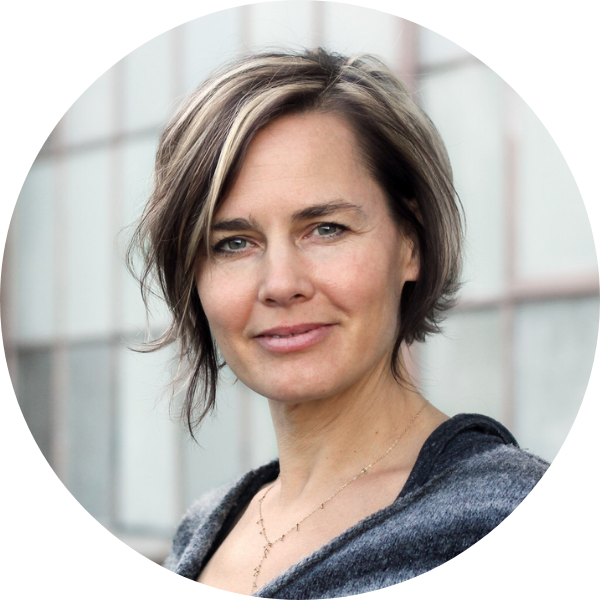 Jennifer Pahlka
Founder and former Executive Director of Code for America;
Nonresident Senior Fellow at the Volcker Alliance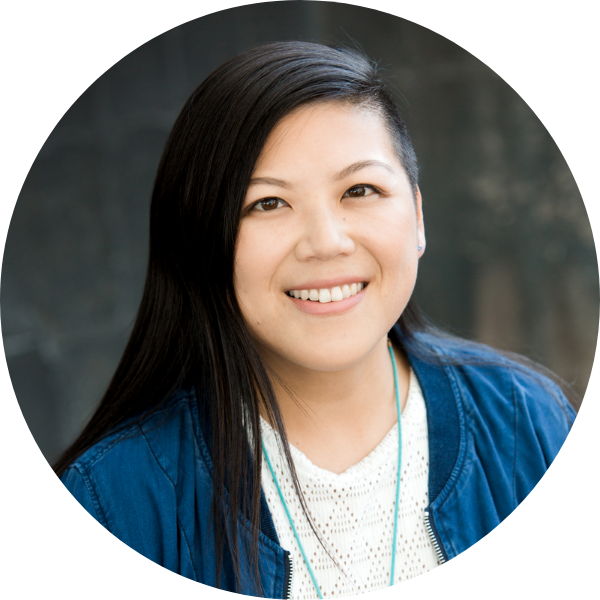 Raylene Yung
Co-founder and CEO of US Digital Response   
The G2U Network Conversations are FREE for all who wish to attend! To learn more about G2U and sign up to receive emails about upcoming conversations, visit volckeralliance.org/G2U or contact us at G2U@volckeralliance.org.