Doing the People's Business: Key Competencies for Effective Public Procurement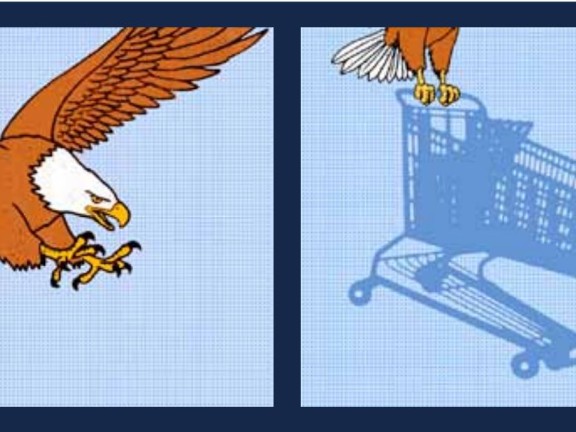 Each year, governments in the United States spend about $2 trillion to purchase goods and services for public use. This procurement spending—on items ranging from tanks to textbooks, from health care to software—affects the daily lives of Americans and is essential to our nation's well-being. Yet outside of a scandal, the public employees charged with conducting the public's business receive scant attention.
To begin to address this, the Volcker Alliance undertook this study to explore the state of the public procurement workforce, as part of the Alliance's mission to promote excellent public administration in the service of effective government. In the fall of 2015, we engaged with forty-three leaders in the procurement community, including practitioners at all levels of government, public affairs scholars, private and public sector procurement thought leaders, suppliers of products and services to government, and public sector leaders who interact with the procurement workforce.
Through interviews with qualitative and quantitative components, this study leverages these leaders' expertise to deliver (1) a competency model that breaks down the procurement role into twelve key competencies required of an effective public procurement workforce and (2) an evaluation of the procurement workforce's current proficiency in each competency.
If you are interested in learning more about the Alliance's work in this area, or in receiving a printed copy of this report, please contact Peter Morrissey at pmorrissey@volckeralliance.org.