Pittsburgh G2U Social Media Campaign
In Pittsburgh, the Metro21: Smart Cities Institute piloted a public service marketing campaign through Instagram tailored and run by Gen Z G2U Interns. The team produced a series of "day in the life" interviews highlighting diverse, dynamic government leaders in the region showing the breadth of responsibilities and the impact that comes with a public service career.
The account has helped drive attention to G2U programming in the Pittsburgh region and is a model for reaching potential jobseekers on platforms they use.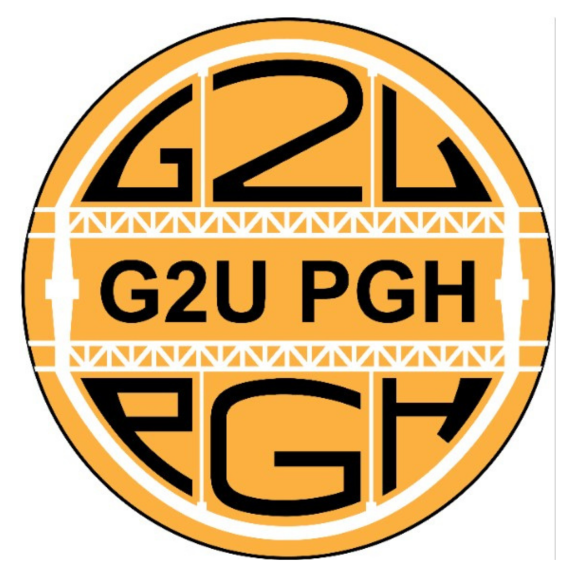 Raising awareness of public sector career opportunities
The Pittsburgh Government-to-University (G2U) Instagram campaign aimed to promote engagement with partner institutions, students, and recent graduates to raise awareness of career opportunities in the public sector.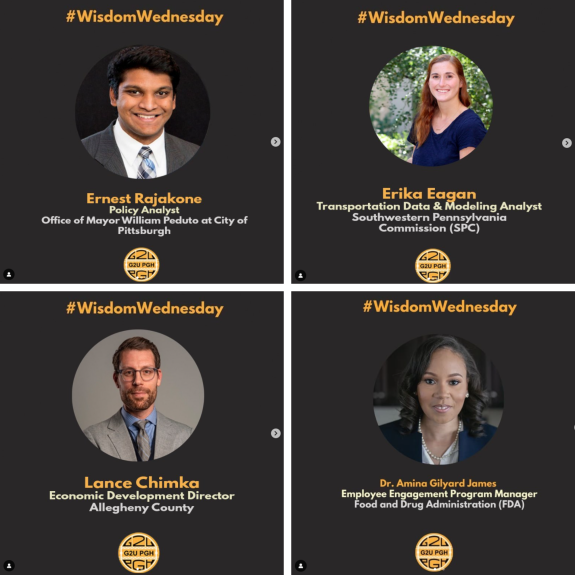 Surfacing remarkable public service stories
To help build content for the Instagram campaign, the G2U Interns conducted interviews with public service leaders to surface compelling personal and professional narratives.