The Volcker Alliance Welcomes Two New Staff Members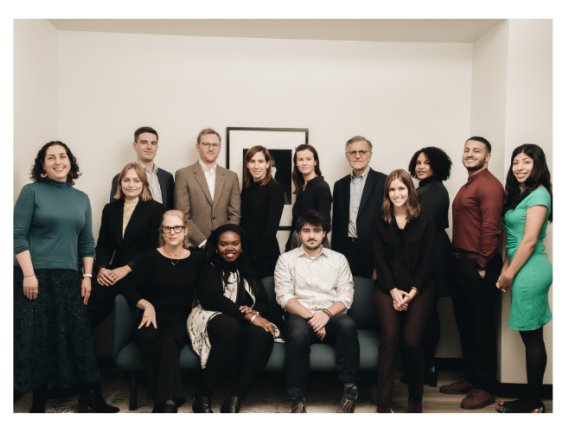 The Volcker Alliance welcomed two new staff members this spring.
Kate Nicoletti joined the Volcker Alliance in April 2022 as a program assistant. Prior to joining the Alliance, Ms. Nicoletti served as an AmeriCorps VISTA with a small municipality in Vermont. Ms. Nicoletti received her bachelor of science degree in sociology and anthropology from Northeastern University, where she graduated summa cum laude.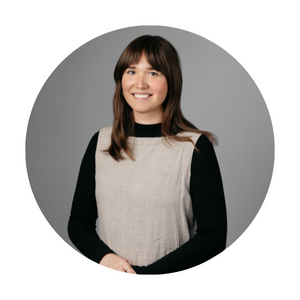 "I am motivated by a sense of collective responsibility for the socio-political health of our communities: local, national, and international. In my first month with the Alliance, I have had the chance to hear from public policy researchers about cutting-edge ideas, speak with federal leaders about their hopes and plans for change, and educate myself on vital governmental systems. I look forward to continuing to support our mission and growing as a professional." 
Tammie Green joined the Volcker Alliance in 2022 as a strategic project consultant after establishing Georgia State University's Next Generation Service Corps program: the Social Action Alliance (SAA). Ms. Green continues to serve as the Program Director of the SAA which is housed in the Andrew Young School of Policy Studies.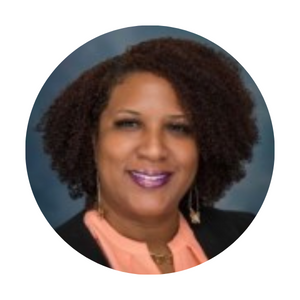 "This is truly a moment in my life where the sum of my varied experiences have fully converged to drive my primary passions forward: working with young, bright minds, and contributing to a better tomorrow for this world. It is an honor to be able to do this work with the Volcker Alliance and its amazing network of public servants, visionaries, and students!"
The Alliance is thrilled to have such talented, motivated individuals join our team.