The Volcker Alliance Welcomes Three New Staff Members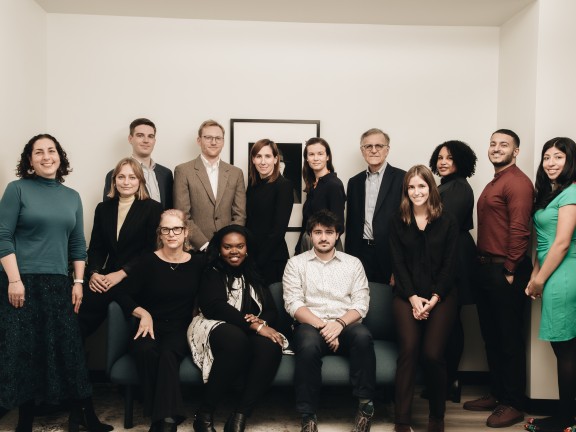 The Volcker Alliance welcomes three new staff members who have joined the team in 2022.
Adam Ciampaglio joined the Alliance in January 2022 as a program associate within the Truth and Integrity in Government Finance initiative. Prior to the Alliance, Mr. Ciampaglio served as a budget analyst for the Arizona Governor's Office of Strategic Planning and Budgeting. He holds a bachelor of science in public management and policy, a bachelor of fine arts in film and television, and a masters of public policy, all from the University of Arizona.
"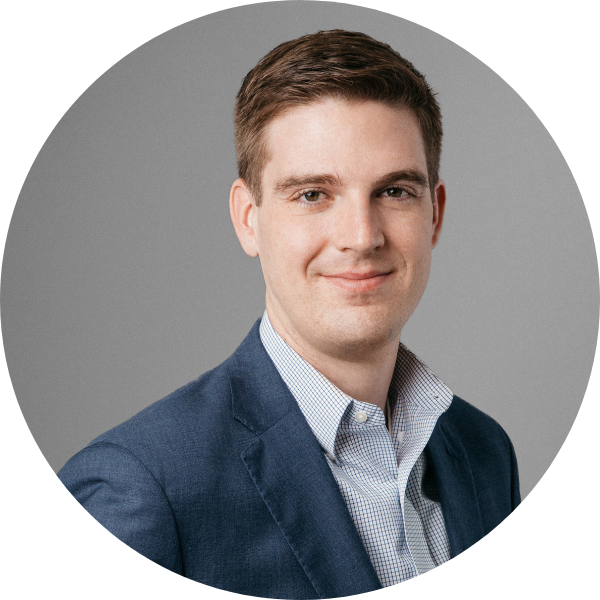 Throughout my time in state government and preforming research, I always saw the Volcker Alliance's work in state and local finance as instructive and timely to today's governance. I am extremely eager for the opportunity to join in the work and continue to elevate the mission of the Alliance in the world of public finance." -- Adam Ciampaglio
Andrew Mekhail joined the Alliance in January 2022 as a program assistant. Mr. Mekhail has a bachelor of arts in public policy from the Gerald R. Ford School of Public Policy at the University of Michigan and previously served as a research analyst for the Gulf International Forum.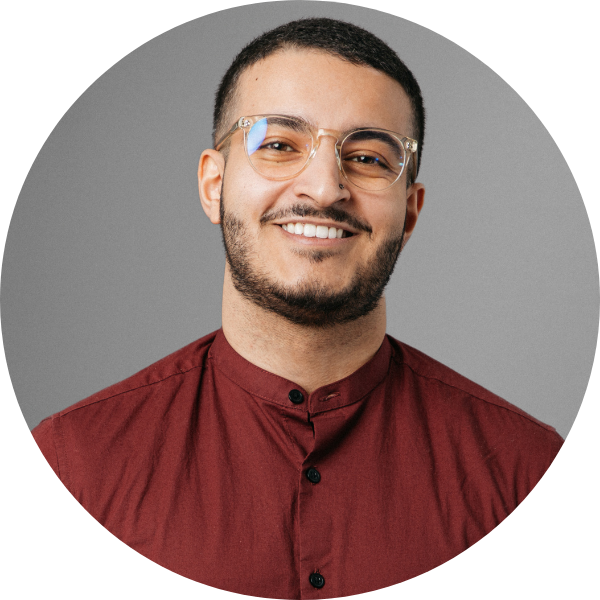 "I believe I have a responsibility to positively affect the character and composition of our government. I'm deeply fortunate to be at an organization where I can honor that call. Serving alongside this committed team dares me to envision – and enact -- my best contributions." -- Andrew Mekhail
Adaobi Oguagha joined the Alliance in February 2022 as a program associate. Ms. Oguagha comes to the Alliance from the New York State Governor's Office, where she worked as an excelsior fellow and policy advisor in the education portfolio. She holds two bachelor's degrees in English and history from Brooklyn College, as well as a masters in public administration from Baruch College's Marxe School of Public and International Affairs.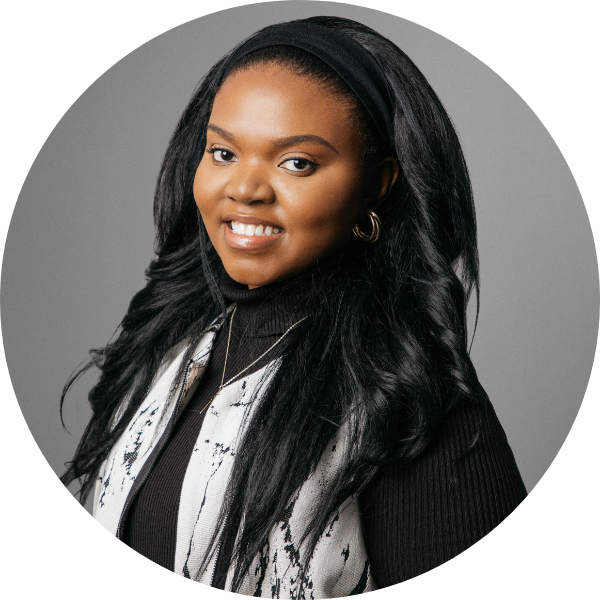 "I'm excited to be part of the magnificent work the Volcker Alliance is already doing, and to bring my expertise and passion to the table. Now, more than ever, it is vital that we support the pipeline for future leaders in public service. I am looking forward to working with our partners at Schmidt Futures to attract young technologists to government. We need innovative, forward-thinking minds to help shape and strengthen our democracy and I am proud to be part of the solution." -- Adaobi Oguagha
The Alliance is thrilled to have such passionate, talented individuals join our team.