The Volcker Alliance Welcomes New Staff
The Volcker Alliance recently welcomed three new staff members and one returning staff member.
William Fabian joined the Volcker Alliance as a program assistant in April 2023. Will holds a bachelor of science in mathematics from the University of Massachusetts Amherst. Beyond his time as an undergraduate, he interned with Municipal Market Analytics, an independent research firm, as a Data Analyst.
"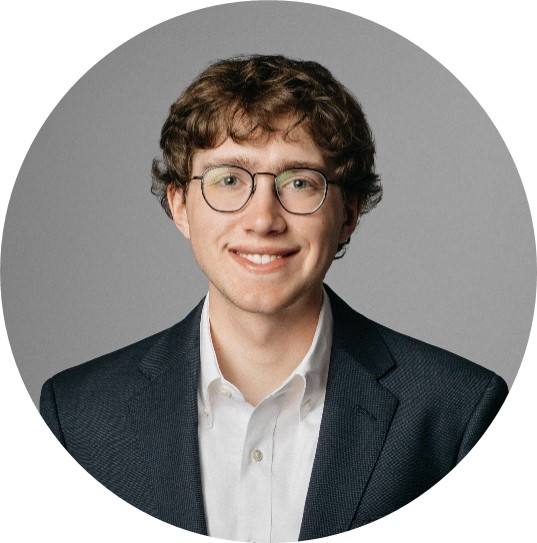 I am honored to work with such intelligent and dedicated colleagues. Finding and empowering the next generation public sector workforce presents interesting challenges at every level. I am thrilled to continue to learn and to tackle these issues from an analytical perspective." -- Will Fabian
Hamelin Batista Camilo joined the Alliance as a program assistant supporting the Next Generation Service Corps in June 2023. Hamelin is a native New Yorker and first-generation graduate of Syracuse University, where she obtained her bachelor of arts, magna cum laude.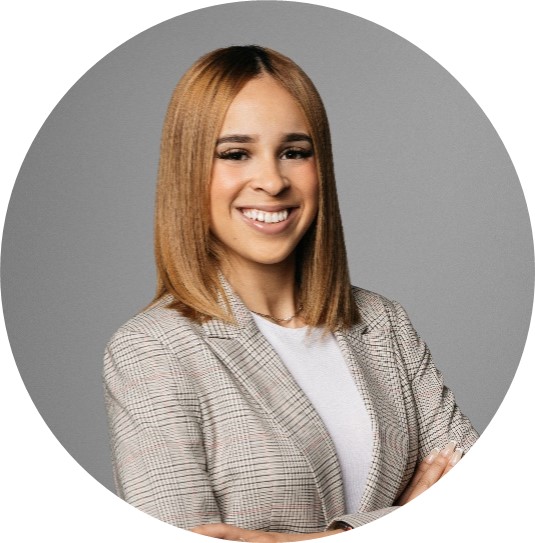 "I am thrilled to join the Next Generation Service Corps team! We are creating opportunities for students around the nation by equipping them with the network and skills to become influential public sector leaders. I am honored to be a part of a program that is giving students a platform to drive social justice." -- Hamelin Batista Camilo

Randi Gamble joined the Volcker Alliance in June 2023 as a program assistant with the public service education team. Prior to joining the Volcker Alliance, she attended New York University and graduated with a bachelor of arts degree in public policy in May of 2023.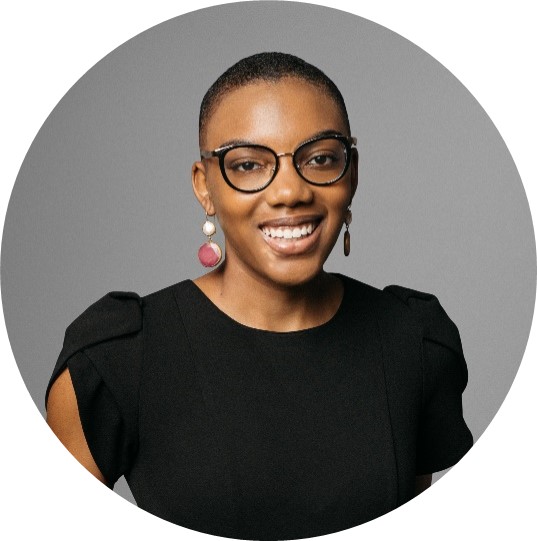 "I am very excited to join the Volcker Alliance and the Public Service Education team. The work being done here is essential for the future of the government and the country. I look forward to being part of the change I want to see in my own education, as well as for future public servants." -- Randi Gamble

Maya Corrin joined the Volcker Alliance in April 2019 before becoming part-time to simultaneously pursue and complete her master's in public policy with a concentration in public and nonprofit management from the University of Michigan's Gerald R. Ford School of Public Policy. She returned to the Alliance full-time in June to manage the Alliance's public service education initiatives and development efforts.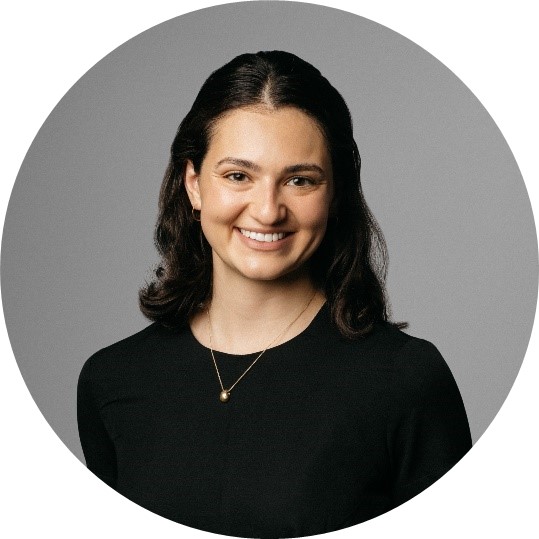 "Working at the Volcker Alliance after college inspired me to pursue my own public service education. When I graduated with my MPP this spring, I couldn't think of a better place to apply my newly learned skills and further expand my skillset. Rejoining the Alliance team was a no-brainer, and I am excited to continue to advance our mission to empower the public sector workforce as a program manager." -- Maya Corrin
The Alliance is elated to have such a dynamic, motivated group of individuals join our team.