Volcker Alliance and Partnership for Public Service Host Western States Career Expo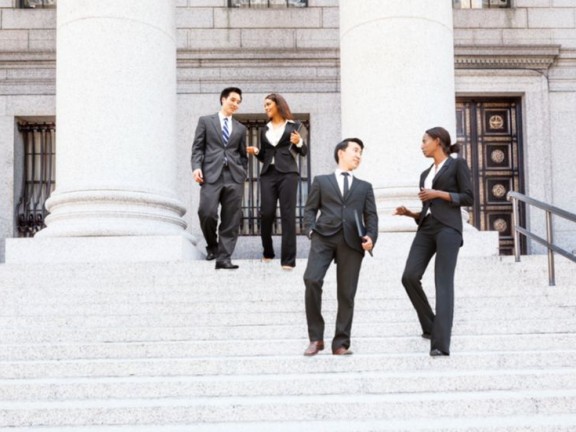 On November 15, the Partnership for Public Service and the Volcker Alliance hosted the Western States Virtual Career Expo. The Expo showcased federal government job opportunities for college students, recent graduates, and other entry-level talent across the West Coast, Mountain West, and Washington, DC. Participants networked with recruiters and hiring managers to learn more about careers available in federal government agencies, including job opportunities in their industry. The Expo featured live information sessions on the value of government careers and leveraged cloud-based features to connect job seekers directly with hiring managers.

Read more about our efforts to strengthen the talent pipeline into governments.