Sandra Archibald Joins the Volcker Alliance as Nonresident Senior Fellow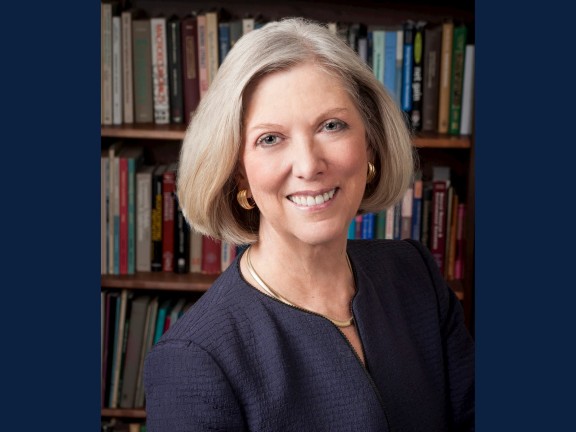 The Volcker Alliance is excited to welcome to the team our newest nonresident senior fellow, Sandra Archibald. Dr. Archibald served as professor and dean emerita of the Evans School of Public Policy and Governance at the University of Washington. She is the past president of the Association of Public Policy and Management and has held numerous leadership positions with the National Association of Schools of Public Affairs and Administration and the American Society for Public Administration. The author of more than one hundred publications and the recipient of numerous teaching, research and public service awards, she has made significant contributions to policymaking and civic engagement in the United States through extensive involvement in public service and research designed to support sound public policy and management decisions.
We look forward to working with Dr. Archibald, whose expertise and experience will serve us well in the pursuit of effective government.