Alliance Partners on Southern Regional Tech to Gov Virtual Forum and Job Fair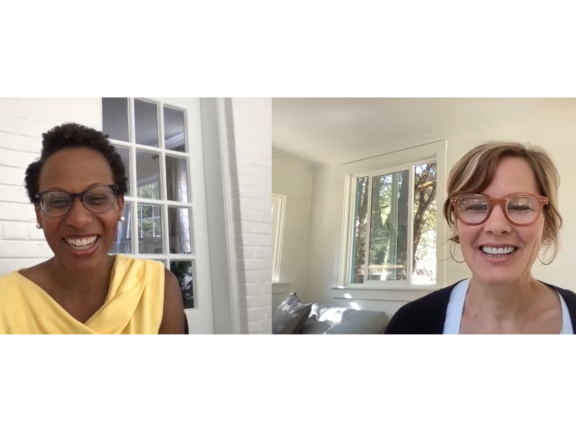 On July 13, the Alliance partnered with the Tech to Gov coalition to host the Southern Regional Tech to Gov Virtual Forum and Job Fair. The event brought together representatives from federal, state, and local agencies with technologists and industry leaders to share insights, expand networks, and connect jobseekers to rewarding technology opportunities in government. Employers included city representatives from Atlanta, Georgia; state representatives from Arkansas, Georgia, Maryland, North Carolina, Nebraska, South Carolina, Tennessee, Texas, and Virginia; federal representatives from the IRS, CDC, USDA, US Digital Corps, and Presidential Innovation Fellows; and organizations including Tech Congress, Coding it Forward, and Technologists for the Public Good.
Nearly 600 job seekers with technology backgrounds attended, speaking one-on-one with government representatives and learning from public technology leaders through four engaging panels. The panels included a keynote conversation with Jennifer Pahlka, founder of Code for America and former US Deputy Chief Technology Officer, two panels from government technologists and leaders, and a closing keynote featuring Terri Ricks of the Louisiana Department of Children and Family Services.
This event is part of the larger Tech to Gov movement, a collaborative effort among civic tech and public service organizations to help recruit people with technology skills into government. Read more about Tech to Gov here.