Next Generation Service Partnership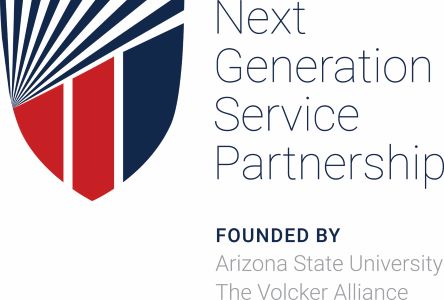 In June 2020, the Volcker Alliance launched the Next Generation Service Partnership (NextGen Service), a national initiative that is helping fill a critical gap in undergraduate education by supporting the creation of programs to prepare students for careers in public service. It is building an appreciation for public service values in a diverse group of students pursuing a wide variety of majors.
NextGen Service helps schools of public service design and implement curricula that introduce undergraduates to public service values and build practical, collaborative leadership skills, regardless of students' chosen discipline or major. Inspired by the pioneering Public Service Academy at Arizona State University, NextGen Service programs offer a blend of classroom and field learning opportunities focused on solving pressing public problems that require cooperation between the public, private, and nonprofit sectors.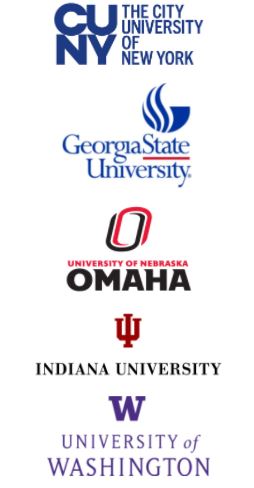 NextGen Service programs attract diverse cohorts of politically aware and civically active students, with particular attention paid to recruiting students from underrepresented backgrounds. Upon completion of the program, students earn a university credential signifying their commitment to and competency in advancing the public good.
Through NextGen Service, the Volcker Alliance and ASU's Watts College of Public Service and Community Solutions offer participating schools support to inform and accelerate planning and implementation, including seed funding, technical assistance, project management, and structured opportunities to share progress and lessons learned. The City University of New York, Georgia State University, Indiana University Bloomington, University of Nebraska Omaha, and University of Washington are the first cohort of schools establishing NextGen Service programs on their campuses, with their first students expected to be enrolled in the 2021–22 academic year.
"We have seen at ASU and around the country how committed our country's young people are to positive social impact. NextGen Service will give universities around the country the guidance and resources they need to better support their undergraduates' drive to make a difference in careers of public service."
Michael M. Crow, Arizona State University President

Conversations for Leaders of Schools of Public Service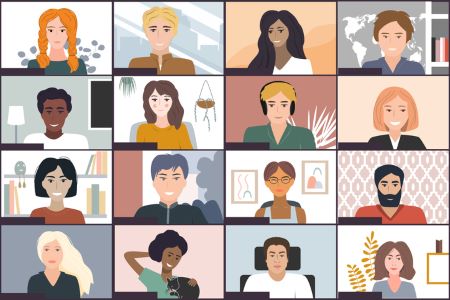 The Volcker Alliance invited deans of schools of public service to facilitated conversations about leading their academic communities through the pandemic. With topics from the deans, discussions addressed urgent administrative challenges such as responding to racism at large and on campus; supporting student activism and protest; developing effective hybrid teaching and learning models; and dealing with the impact of COVID-19 on school funding, budgets, and enrollment. This series continues to provide a unique forum for candid, peer-to-peer conversation as leaders of schools of public service navigate unprecedented and complex changes and challenges.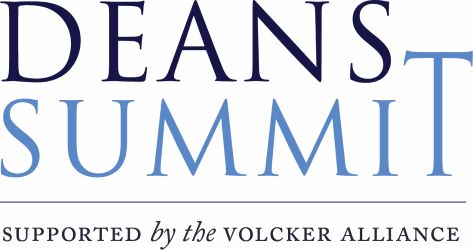 The Deans Summit offers a space for innovation and collaboration among deans and directors of the nation's comprehensive public service schools. Deans and directors work together throughout the year to advance common priorities and strengthen public service education. The Alliance's assistance to the summit includes coordinating and facilitating meetings, managing collaborative projects, and documenting results.
In October, the Alliance facilitated the fourth annual meeting of the Deans Summit. Approximately thirty deans and directors from the country's top schools of public service convened virtually to discuss how to best meet the needs of the moment. Trevor Brown of the John Glenn College of Public Affairs at The Ohio State University assumed the role of chair, succeeding Angela Evans, dean emerita of the Lyndon B. Johnson School of Public Affairs at the University of Texas at Austin, who founded the Deans Summit and served as chair from 2017 to 2020.
Summit participants established three priority working groups for 2021: the first is exploring ways deans can take collective but targeted actions to address structural racism; the second is designing strategies to meet the professional development needs of public servants seeking to maintain cutting-edge skills; and the third is focusing on ways schools of public service can coordinate efforts to support democratic and inclusive governance and restore public confidence in democratic institutions.