Government-to-University Initiative: Network Expansion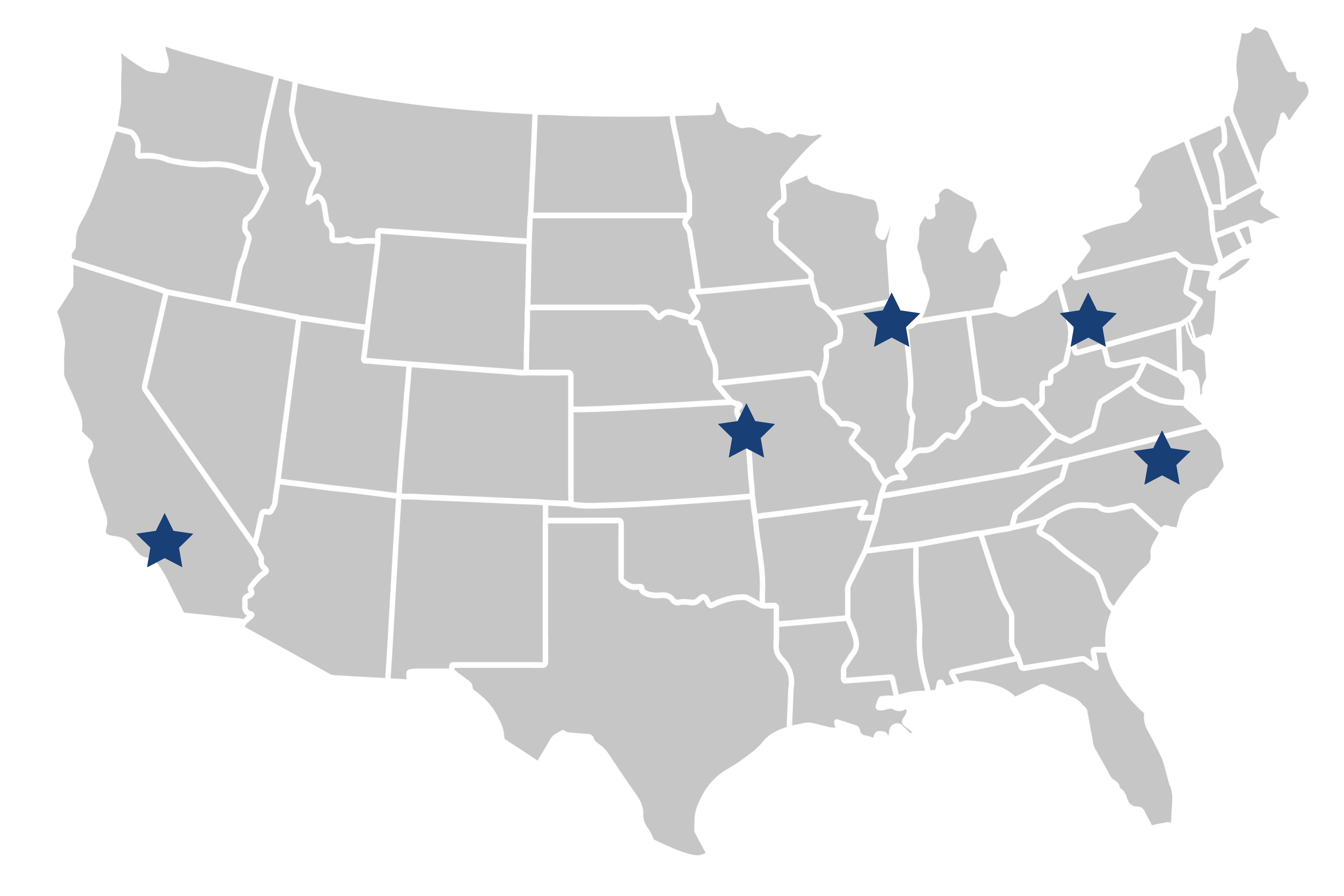 In 2020, the Volcker Alliance significantly expanded its Government-to-University Initiative (G2U), launching regional networks in Pittsburgh, Los Angeles, Chicago, and North Carolina. This growth builds on the success of our pilot network in Kansas City. In each of the five sites, local partners are building networks of governments and universities to sustainably connect government's hiring and research needs with university capacity.
"We are excited to join the G2U network and have already seen how our focus on strengthening the talent pipeline to state government aligns with the work of other G2U sites. We look forward to sharing our partnership strategies that are yielding benefits for North Carolina and learning from the approaches of other network members."
Jenni Owen, director of strategic partnerships for the State of North Carolina

Paul A. Volcker Fund for the Future of Public Service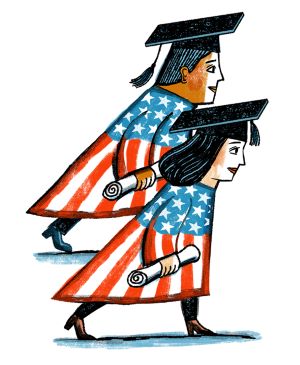 To help members of the G2U network address urgent government hiring and research needs in 2020, we awarded six grants from the Paul A. Volcker Fund for the Future of Public Service to help G2U stakeholders deepen cooperation between governments and universities in these challenging times.
G2U Pittsburgh, for example, launched a public service messaging campaign that uses social media to raise awareness among college students and recent graduates of government job opportunities in the region. Partners in G2U North Carolina started an online interface connecting government practitioners with discrete research needs and university stakeholders who can help support them. G2U Los Angeles undertook a research project, led by the Southern California Association of Governments and the Pardee RAND Graduate School, to assess the barriers to attracting talent to public sector careers and help governments build a more diverse and representative public sector workforce.


In 2020, we strengthened the networks via the G2U Resource Exchange, a digital roundup of the best ideas percolating around the country, and a G2U Network Conversation series, which connected partners with one another and innovative national leaders to showcase work and share insights.